Do Water Droplets on Instruments Impede Effective Steam Sterilization?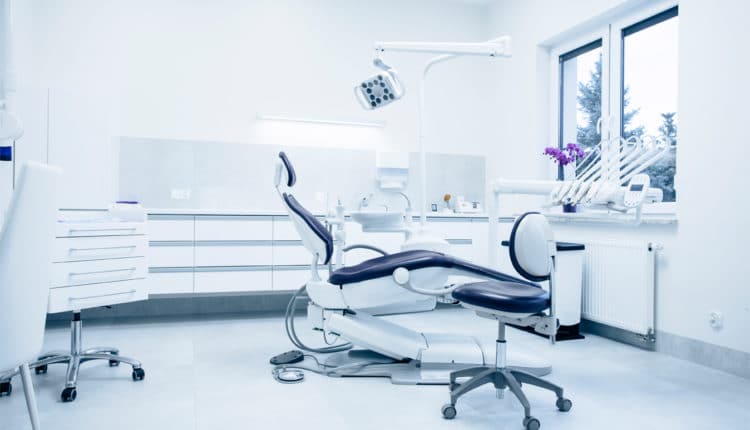 I use cassettes for my instrument set-ups, and I am concerned about the instruments sometimes not being completely dry before being autoclaved. I read the following: It is vital to ensure that water droplets are removed from the instrument allowing immediate preparation for sterilization. Moisture left on instruments after washing compromises the autoclave process, as steam will not displace water droplets and so proper sterilization cannot be assured. Does this apply to all autoclaves? Linda
1 Answers
Dear Linda,
According to the authors of Infection Control and Management of Hazardous Materials for the Dental Team, instruments or portions of instruments and burs made of carbon steel will rust during steam sterilization. Although one can spray rust inhibitors on the instruments or use a dip to reduce rusting of some of these items, the best approach is not to process such items through steam. Instead one should dry the instruments thoroughly and use dry heat or unsaturated chemical vapor sterilization on the items most susceptible to rusting in steam. Another alternative is to switch to stainless steel-type instruments, if available.1
Instruments to be processed through a steam sterilizer should at least be shaken to remove excess water or dried more thoroughly if they will be packaged in paper or paper-plastic sterilization wrap. This avoids accidental tearing of wet paper during packaging.1 You may also be interested in the following article:
Instrument Sterilization in Dentistry:
 By Eve Cuny, RDA, MS; Helene Bednarsh, RDH, MPH; RDH Journal, April 2007.
Resource:
1) Infection Control and Management of Hazardous Materials for the Dental Team, 3rd. Edition. By Miller and Palenik. Elsevier/Mosby Publishers. Copyright 2005. Page 205.
OSAP has further information on infection control issues on its website at: 
http://www.osap/org/resources
.
Please login or Register to submit your answer