Clonazepam and Anesthesia Use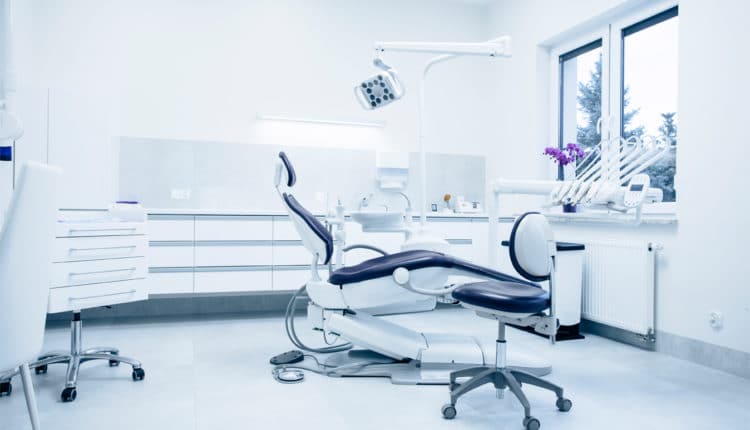 I have a patient who takes Clonazepam to address her anxiety and prevent panic attacks. She is scheduled to begin four quadrants of scaling and root planing. I would like to provide anesthesia to make this experience more comfortable. Do I need to be concerned about any adverse effects with the Clonazepam?
1 Answers
I reviewed some references (Mosby Drug Reference Book, 9th Edition and Handbook of Local Anesthesia, Malamed, 6th Edition, 2012) and could not find any contraindications or precautionary measures related to the administration of local anesthetic agents for a patient taking Clonazepam. Is the patient taking the medication as needed or as chronic drug therapy? Based on a comprehensive review of the medical history and any additional medical considerations, the clinician can determine which local anesthetic is most appropriate for the scheduled appointments. For individuals with significant anxiety, it is important to utilize effective pain control measures to minimize pain and discomfort during treatment.
Thank you,
Jacque