3M PAPR – PPE Overkill (?)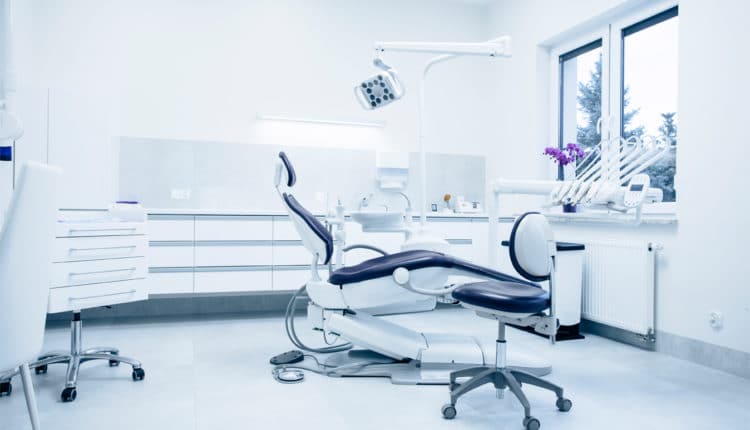 I work for a Periodontist where I double as both a periodontal hygienist as well as her 'first assistant' (due to my background as both a Surgical Tech and an RDAEF) in large periodontal surgeries such as all-on-4 cases, complex sinus lifts and ridge augmentations, and hip / tibia bone grafting to support future implant cases.  Our office post-opening has incorporated all of the CDC guidance on PPE:
For hygiene: we wear scrubs and shoes that stay in the office, we have AAMI Level 4 Surgical Gowns, knee-high surgical booties, a wide variety of gloves (I even double glove), hair caps, regular surgical mask over N95 mask, full face shields that cover my loupes and headlight.  


For surgical procedures: I wear basically the same as above, but instead of traditional exam gloves, I do wear sterile surgical gloves. And, instead of gowns, we suit up in Tyvek full-length coverall suits.
While it could be argued that I am at greater risk for aerosols and overall infection contraction during hygiene, the nature of our surgical cases makes me a bit more nervous as the cases I will be asked to assist on are typically long (3 - 4 hrs), and there are a lot more bodily fluids involved.  I am considering purchasing a
3M Versaflo PAPR
unit to wear over my loupes and N95 and was wondering if anyone had any thoughts on this as it is not a cheap unit (~$1,200). I am looking for peace-of-mind and having that enclosed helmet as opposed to a face shield would provide that.  But, I also don't want to invest in something for sake of just 'peace-of-mind' - efficacy is ultimately what counts. My periodontist does not believe these are necessary, but is fully supportive of all staff members using any additional measures that they feel to provide the level of protection they desire. Would love any thoughts on this as I contemplate the purchase!