Practicing Dental Hygiene During COVID-19
In light of the current COVID-19 pandemic, it is more important than ever for dental hygienists to routinely apply their knowledge and skills in health education and promotion and disease prevention to help patients with systemic health problems take better care of themselves. According to the United States Centers for Disease Control and Prevention (CDC), individuals with underlying conditions are at heightened risk for severe COVID-19 illness and death.
Which of the following is the first step in the dental hygiene process of care?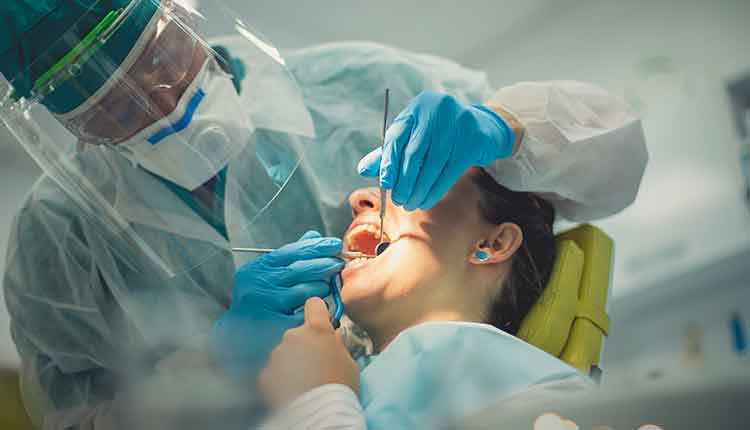 LukaTDB / E+
Patients may be unaware that dental procedures may complicate or be negatively impacted by existing physiological and/or pathological conditions.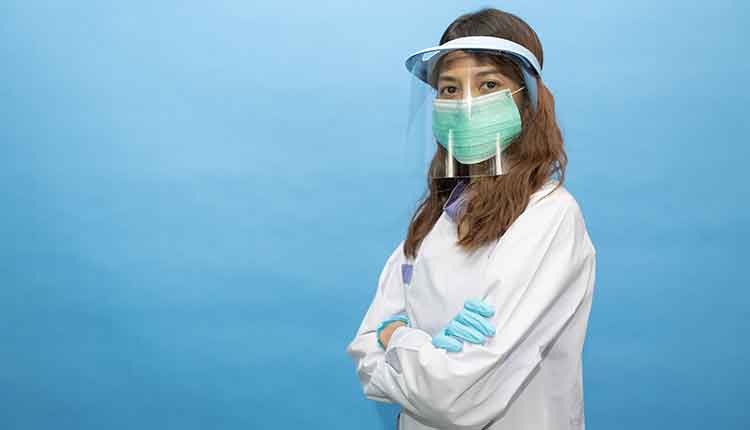 Lunatic_67 / iStock / Getty Images Plus
Obtaining a thorough medical history is also challenging when dental hygienists do not ask follow-up questions to answers provided during the assessment, or when they fail to review and update patients' medical history during subsequent appointments.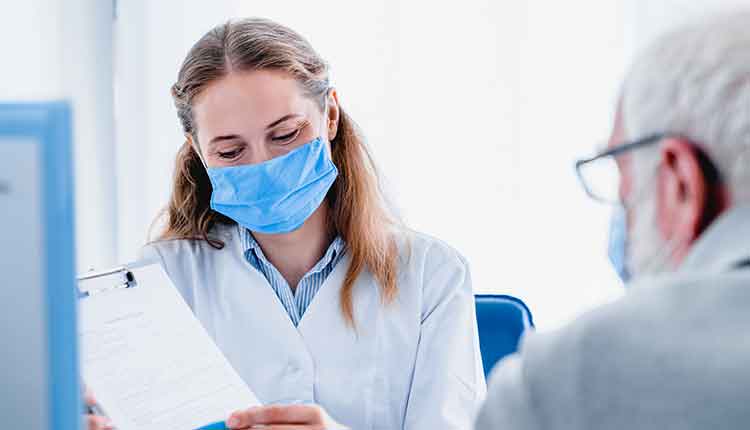 Inside Creative House / iStock / Getty Images Plus
According to the CDC, how many US adults have at least one chronic medical condition?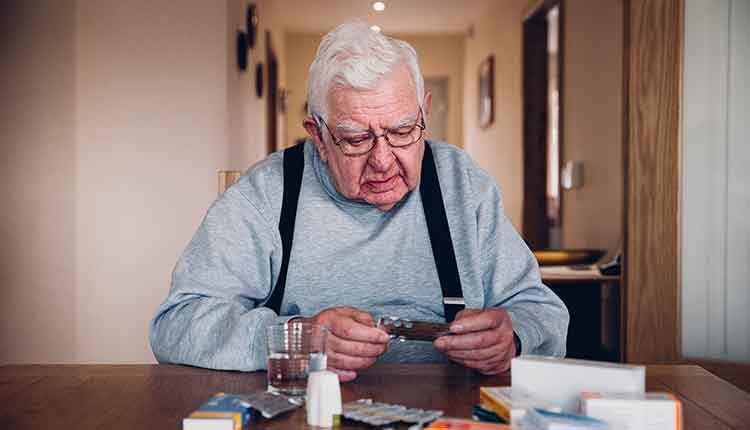 SolStock / E+
The least common underlying health conditions reported among those with COVID-19 infection in the US are cardiovascular disease, diabetes, and chronic lung disease.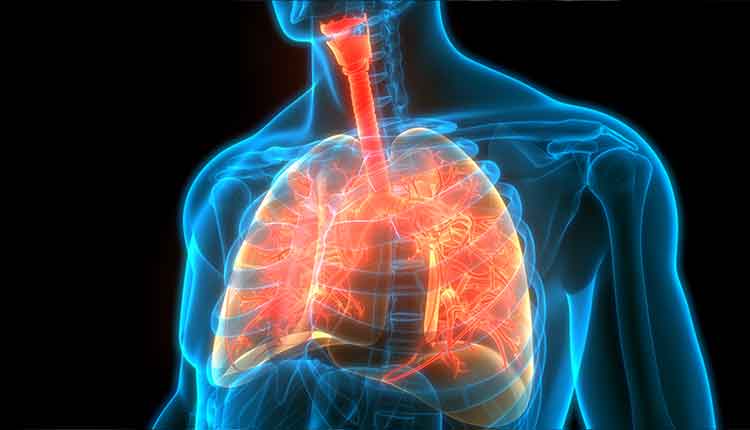 magicmine / iStock / Getty Images Plus
Because dental hygienists see patients with these medical problems on a daily basis, they should use the clinical encounter to educate patients about how they can protect themselves and others from getting COVID-19.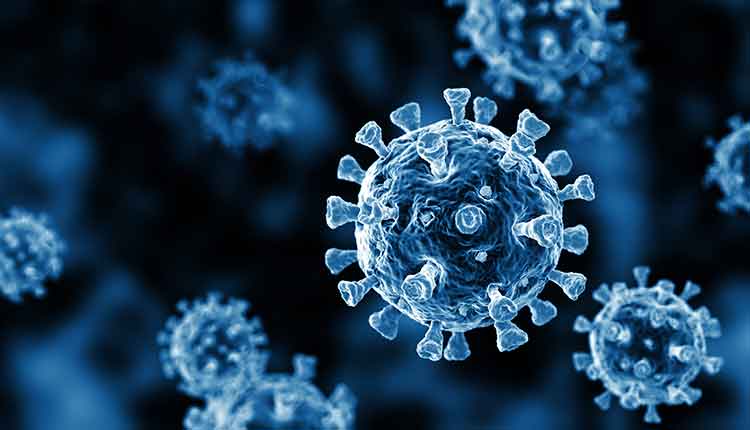 BlackJack3D / E+
As efforts to combat the spread of the SARS-CoV-2 virus are constantly evolving, dental hygienists need to stay up to date on evidence-based scientific information about the virus and current CDC guidelines and recommendations surrounding how to avoid contagion and spread.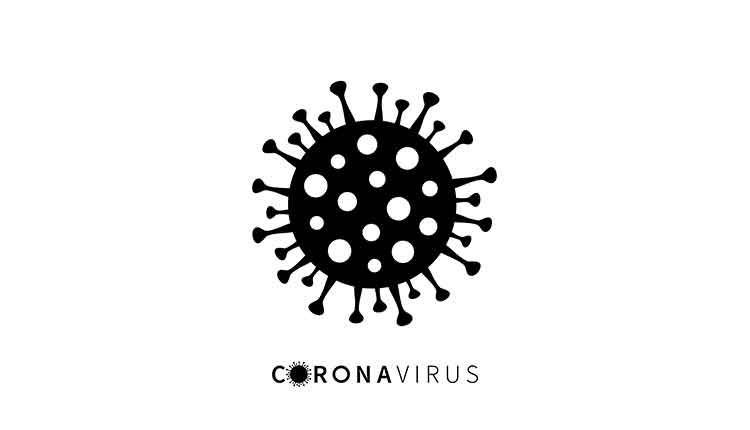 Alek_Koltukov / iStock / Getty Images Plus
Practicing Dental Hygiene During COVID-19
Not bad, but there's room to grow when it comes to understanding how to practice dental hygiene during COVID-19. Consider reading more about this important facet of dental hygiene care. Good luck!
Well done! Continue to study practicing dental hygiene during COVID-19. You've got this!
Congrats! You understand the importance of practicing dental hygiene during COVID-19. Get out there and put your know-how to good use!
This information is from the article A Dental Hygiene Approach Toward COVID-19 by Sandra Castellanos, AAS, RDH, BS, MA, CHES. To read the article,
click here
.