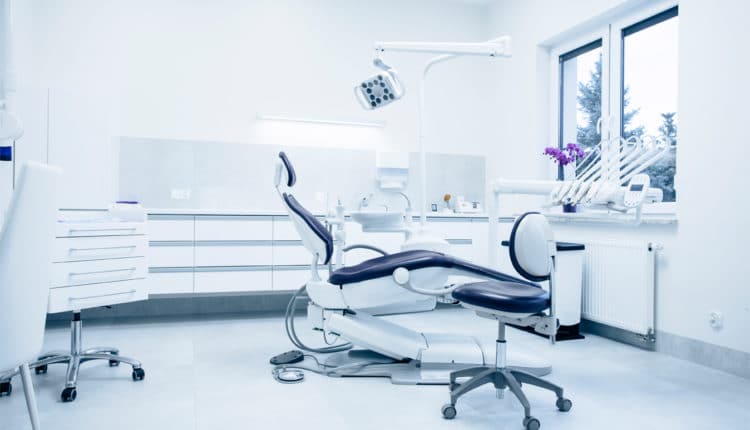 Parental Attitude Impacts Caries Risk
Parental Attitude Impacts Caries Risk People with a positive attitude embody a "glass is half full" outlook on life. And now, research from The Ohio State University in Columbus reveals that positivity has far reaching health effects. In fact, children
Parental Attitude Impacts Caries Risk
People with a positive attitude embody a "glass-is-half-full" outlook on life. And now, research from The Ohio State University in Columbus reveals that positivity has far-reaching health effects. In fact, children of parents with positive attitudes are less likely to develop early childhood caries. This finding was published in the January issue of Pediatric Dentistry, in an article titled "Correlating Parenting Styles with Child Behavior and Caries."
The research team examined 132 children ages 3 to 6 at the Nationwide Children's Hospital Dental Clinic in Columbus, while also noting parenting style, sociodemographic data, caries status, and child's behavior during the first dental visit. Parents were asked to complete a questionnaire designed to assess parenting style and demographics. Blinded and calibrated oral health professionals performed a prophylaxis and assessed behavior using the Frankl scale, which was followed by an oral exam by a dentist.
Children with parents who provided guidance, encouragement, and discipline exhibited more positive behavior (93%) than children with permissive parents (42%), while 80% of children with positive parents experienced caries, compared to 97% of children with parents who were permissive. Children 3 to 6 who attended daycare exhibited exemplary behavior, as measured by the Frankl scale, compared to those children who did not. Furthermore, study participants with private dental insurance exhibited more positive behavior and a lower incidence of caries vs those with Medicaid or no dental insurance.
These findings led researchers to conclude that children with supportive, positive parents were more likely to uphold good oral hygiene and present with adequate oral health at biannual dental appointments. This theory is currently being tested by researchers in a private-practice setting.
Hygiene Connection E-Newsletter
March 2015