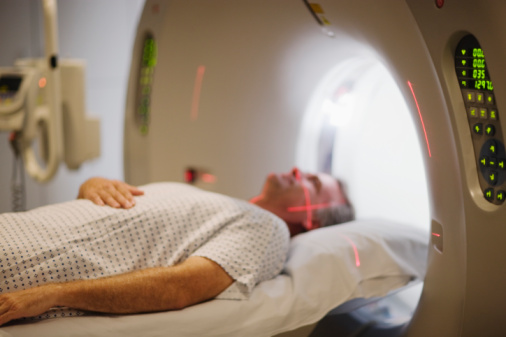 Study Examines Brain Response to Pain Relief
Study Examines Brain Response to Pain Relief Effective pain management is key to keeping patients comfortable while receiving dental treatment, and many advancements have been made in improving the longevity and depth of dental pain relief while decreasing negative side
Study Examines Brain Response to Pain Relief
Effective pain management is key to keeping patients comfortable while receiving dental treatment, and many advancements have been made in improving the longevity and depth of dental pain relief while decreasing negative side effects. In a study titled "The Human Brain Response to Dental Pain Relief," researchers in Zurich sought to more fully understand the mechanisms between the brain and its response to dental pain relief. Their findings were published by the Journal of Dental Research in February.
The team employed functional magnetic resonance imaging (MRI), which shows regions of the brain that respond to stimuli, including nociception, visual, auditory, and others. Fourteen volunteers were observed under the application of repetitive noxious dental stimuli at constant intensity to the left mandibular canine. During the MRI, the team suppressed the nociceptive stimuli (pain initiated by special nerve endings called nociceptors) via a mental nerve block. Patients' brain activity was then monitored before and after the injection of local anesthesia (4% articaine).
Researchers found that the elimination of dental pain corresponded to reduced activity in a small region of the left posterior insular cortex. These results closely mimicked those found in previous studies, which concluded that direct electrical stimulation of this brain region evokes bodily pain sensations. This led the Swiss team to conclude that the posterior insula plays a unique role in nociceptive processing. Further examination of the brain's response to dental pain relief is warranted, with the goal of advancing or developing more effective dental pain management techniques.
Hygiene Connection E-Newsletter
March 2015