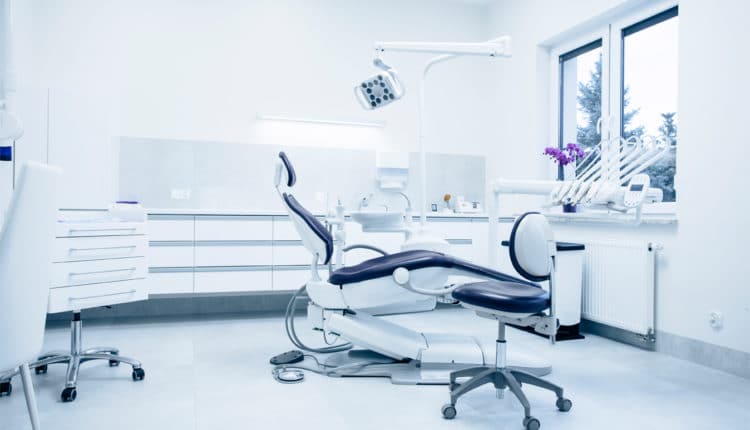 Graphic Cigarette Warning Labels Affect Users Brains
Graphic Cigarette Warning Labels Affect Users' Brains In 2009, the landmark Tobacco Control Act was signed into law, which authorized oversight by the United States Food and Drug Administration (FDA) of the tobacco industry in order to reduce tobacco related
Graphic Cigarette Warning Labels Affect Users' Brains
In 2009, the landmark Tobacco Control Act was signed into law, authorizing oversight of the tobacco industry by the United States Food and Drug Administration (FDA) in order to reduce tobacco-related disease and death. The FDA quickly implemented new laws, including requiring tobacco manufacturers to use new warning labels on products; disclose product contents; and educate consumers about the dangers of tobacco use. The FDA wanted to replace text-only warning labels with graphic images of deleterious health effects of tobacco use. However, tobacco companies challenged the FDA on the basis that graphic labels violate free speech and frighten consumers. Despite the fact that tobacco companies won this fight, a team of researchers from the University of Pennsylvania in Philadelphia and Harvard Medical School in Boston sought to evaluate the brain's reaction to graphic cigarette warning labels in tobacco users. Results of the study were published in January's Tobacco Control.
The published research, "Emotional Reaction Facilitates the Brain and Behavioral Impact of Graphic Cigarette Warning Labels in Smokers," details how functional magnetic resonance imaging was used to examine the emotional impact of graphic warning labels on 24 tobacco users' brain activity. Participants viewed a random sequence of graphic warning labels—previously rated as "low" or "high" on an emotional reaction scale—and reported that labels with a high emotional reaction, such as those depicting diseased dentition and black lungs, were more memorable; decreased the urge to use tobacco; and produced the greatest brain response in the amygdala, hippocampi, inferior frontal gyri, and insulae. The amygdala region of the brain is responsible for encoding emotional memories.
These preliminary findings led researchers to conclude that emotional reactions to graphic warning labels on tobacco products may play an important role in tobacco cessation. Using labels rated high on the emotional reaction scale may contribute to a decrease in tobacco use and improve public health. Longitudinal clinical studies are under way to further evaluate the impact of such labeling.
Hygiene Connection E-Newsletter
March 2015