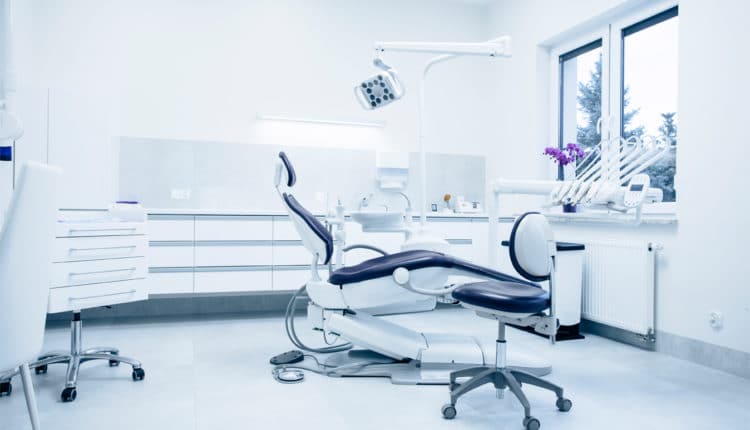 Kellogg Supports Minority Dental Professional Initiative
Kellogg Supports Minority Dental Professional Initiative The W.K. Kellogg Foundation (WKKF) has pledged to increase the number of minority oral health professionals with the hopes of improving access to care among the United States' most vulnerable children and adolescents through
Kellogg Supports Minority Dental Professional Initiative
The W.K. Kellogg Foundation (WKKF) has pledged to increase the number of minority oral health professionals with the hopes of improving access to care among the United States' most vulnerable children and adolescents through a $100,000 grant to the American Dental Education Association Minority Dental Faculty Development and Inclusion (ADEA MDFDI) program. The grant will allow continued diversity leadership training for allied dental professionals, such as dental hygienists, in an effort to address oral health disparities experienced by the nation's underserved youth. The funding completes a 2-year grant.
The mission of the ADEA MDFDI program is to develop new, more diverse generations of allied oral health professionals in order to meet the significant unmet need for dental care across the US—especially among youth. The WKKF funding will enable oral health professionals to deliver such care in the communities that need it most while also developing a workforce that is prepared to meet the evolving needs of Americans.
"We know that patients from diverse ethnic, racial, and socioeconomic backgrounds are more likely to seek health care from a minority provider," said Richard W. Valachovic, DMD, MPH, president and CEO of ADEA. "That's what this whole approach is about—ensuring these patients have somewhere to go for dental care that meets their needs."
ADEA MDFDI partner schools, through 130 academic/community collaborations, will focus on geographic locations with new or no existing dental schools, so that dental and preventive care can be offered in communities that have historically been underserved.
Hygiene Connection E-Newsletter
September 2016