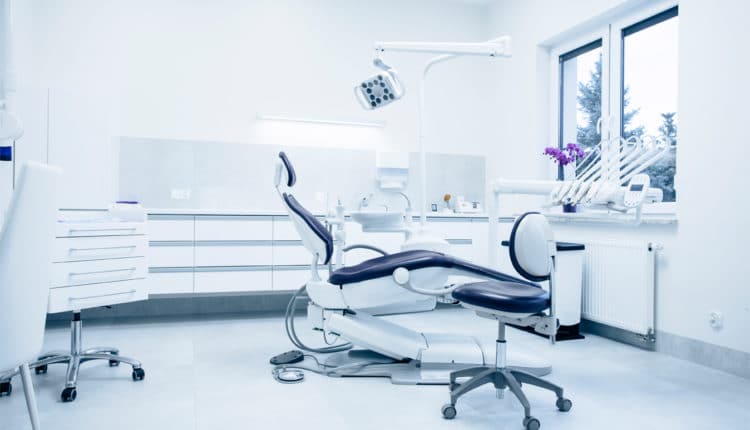 Penn Team Uses Nanoparticles to Break Up Biofilm
Penn Team Uses Nanoparticles to Break Up Biofilm Researchers at the University of Pennsylvania (Penn) in Philadelphia have developed a novel approach to removing plaque buildup and biofilm in the oral cavity. While other approaches have traditionally relied on the
Penn Team Uses Nanoparticles to Break Up Biofilm
Researchers at the University of Pennsylvania (Penn) in Philadelphia have developed a novel approach to removing plaque buildup and biofilm in the oral cavity. While other strategies have traditionally relied on the use of antimicrobials, the Penn team used hydrogen peroxide-infused nanoparticles. Hydrogen peroxide is a natural antiseptic. When activated in this mode of delivery, the team reports, the resultant oxidation produces free radicals capable of degrading the biofilm matrix and eliminating bacteria with great effectiveness.  
The findings were published in the article, "Nanocatalysts Promote Streptococcus Mutans Biofilm Matrix Degradation and Enhance Bacterial Killing to Suppress Dental Caries In Vivo," in the September issue of the journal Biomaterials. According to the study, the addition of hydrogen peroxide-containing nanoparticles increased the efficiency of bacteria elimination by 5,000-fold.
This solution is based on prior findings from Penn colleagues, such as evidence that nanoparticles possess enzyme-like properties. The team built off this knowledge base, testing the use of hydrogen peroxide-infused nanoparticles in the oral cavity. The oxidation of hydrogen peroxide produces free radicals that kill oral bacteria, but such oxidation only occurs when acidic pH levels are high (~5 pH). This is because the activity of nanoparticles is dependent on pH.
In vitro studies have proven successful. The research team has grown caries-promoting S. mutans on an enamel-like surface, exposed the bacteria to sugar, and tested the nanoparticle solution to discover that a 1% hydrogen peroxide was extremely effective, killing more than 99.9% of the S. mutans in 5 minutes. The solution was operative, it was noted, even long after treatment took place. Animal model studies proved equally successful, with no adverse effects on the gingiva or oral soft tissues. Additional clinical studies are underway.
Hygiene Connection E-Newsletter
September 2016