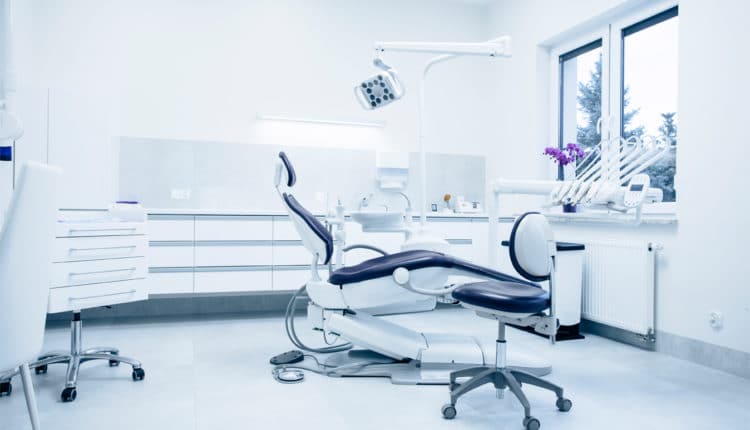 Saliva Offers Glimpse into Evolution
Saliva Offers Glimpse into Evolution A recent study published in Scientific Reports examined the saliva of humans, gorillas, orangutans, macaques, and African green monkeys for insights into evolution. The research focused on the gene MUC7, which is thought to assist
Saliva Offers Glimpse into Evolution
A recent study published in Scientific Reports examined the saliva of humans, gorillas, orangutans, macaques, and African green monkeys for insights into evolution. The research focused on the gene MUC7, which is thought to assist in the creation of a salivary protein. This long, thin protein serves as the backbone of the bottlebrush-shaped molecule responsible for saliva's slimy, sticky nature.
According to this study, "Recent Evolution of the Salivary Mucin MUC7," the MUC7 gene contains instructions for building critical components of the bottlebrush, which recurred multiple times in humans (5 times to 6 times, or average), fewer times in gorillas (4 times to 5 times, or the fewest), orangutans, macaques, and most often in African green monkeys (11 times to 12 times). After studying the evolutionary history of the MUC7 gene, the researchers determined that multiple instances of repeated instructions offered an evolutionary advantage to primates. Furthermore, it was concluded that multiple instructions might enhance important traits of saliva—from lubricity to its ability to bind to microbes.
While duplications varied between primates, the researchers noted, the genetic material was consistent in one key way: pieces of DNA responsible for telling the body how to make two amino acids (serine and threonine)—which are both crucial to the bottlebrush backbone—persisted in all primates. In fact, the directions for these key amino acids were detected in the same location of each primate. And the researchers believe the likelihood of such a discovery is not random. In relation to the MUC7 gene, serine and threonine, it is reported, act as anchoring points for sugar molecules and protrude from the protein backbone like bristles on a toothbrush. These bristles are responsible for binding to microbes.
Further research is needed, though the researchers hope their findings will help elucidate the importance of saliva for human health—and also tie into crossdisciplinary studies in evolutionary genetics.
Hygiene Connection E-Newsletter
September 2016