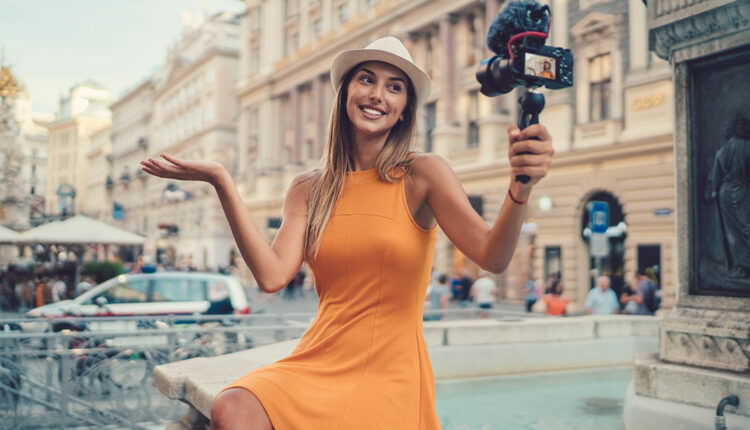 MARTIN-DM / E+
How to Effectively Incorporate Video Into Your Social Media Strategy
Here is the latest roundup of Tips & Tricks on how to use video on your social platforms.
1. DON'T WING IT
Attention-grabbing storytelling requires a beginning, middle, and an end. And like any type of content, pulling together an attractive video requires a rough draft before arriving at the final product. Pick compelling characters, settings, and visuals to help tell your story.
Via Hootsuite
2. GET TO THE POINT
Users appreciate brevity, especially when consuming online content. Not only is everyone pressed for time, but short attention spans and distractions make it easy for a consumer to close the tab. Whether you are planning a video for Instagram or Facebook, HubSpot provides a list of recommended video run times for each platform.
Via HubSpot
3. NAIL THE LEAD
Who hasn't clicked on a blog post only to lose interest after reading the first few sentences? Nailing those first few seconds is key to keeping your audience from clicking through to the next video.
Via Socialbakers
4. PICK A STYLE
There are so many types of videos that you can create to drive an audience to your site. Consider tutorials, informational, or live feed content for your page.
Via Content Marketing Institute
5. KEEP SEO TOP OF MIND
Remember to keep keywords in mind when selecting text highlights and writing a description.
Via Moovly