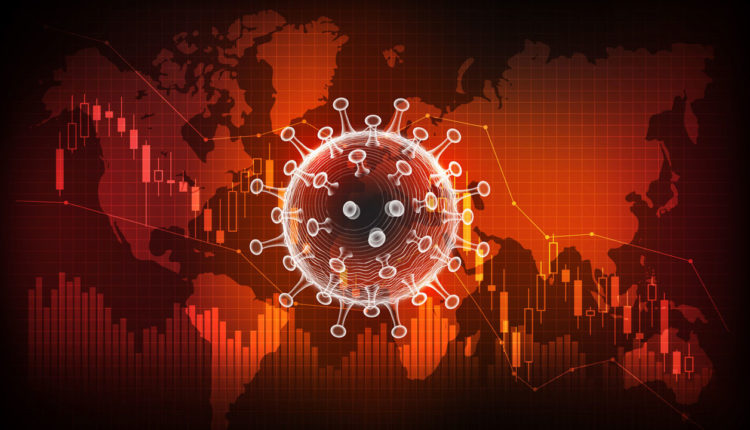 ChakisAtelier / iStock / Getty Images Plus
Good News in the Era of COVID-19!
While the past 6 weeks have been filled with sobering news and a complete change in the way Americans live their lives, a bright spot has emerged. According to Anthony Fauci, MD, director of the National Institute of Allergy and Infectious Diseases, one of the models used to predict the impact of COVID-19 has been revised to reduce the total number of deaths expected in the United States to between 31,000 and 127,000. This is lower than initial estimates that had probable number of deaths between 100,000 and 240,000. The model—created by researchers at the University of Washington's Institute for Health Metrics and Evaluation in Seattle—also projects that fewer Americans will need to be hospitalized for treatment of COVID-19 than was previously thought.