Strategies to Improve Sealant Retention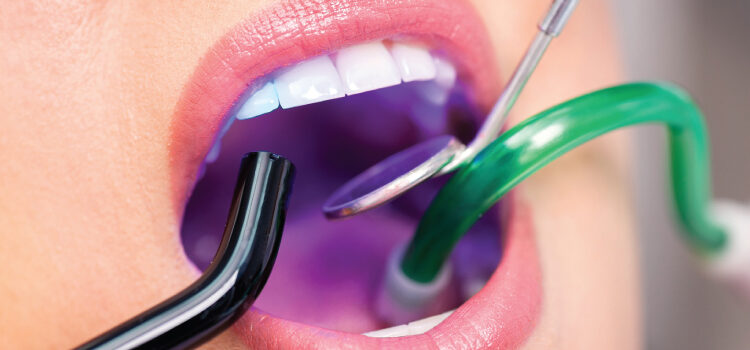 Price: $11
Supporting the long-term viability of sealants in key to their success in caries prevention.
EDUCATIONAL OBJECTIVES
After reading this course, the participant should be able to:
Identify differences between resin-based and glass ionomer sealants.
Discuss the effectiveness of sealants in caries prevention.
List strategies for improving the retention of sealants.
Issued September 2018. Expires September 30 , 2021