Ensure Proper Fit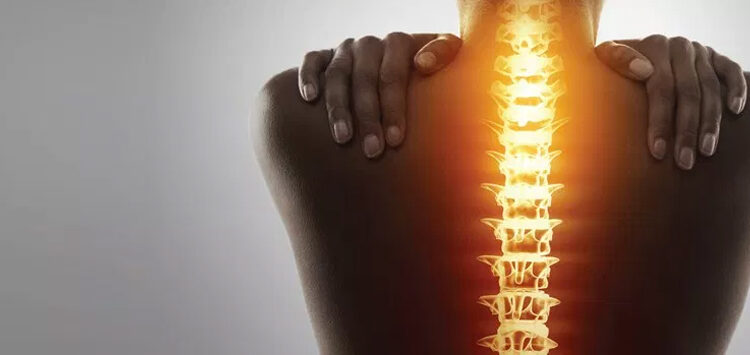 Price: $22
Implementing well-fitting loupes into clinical practice can improve both ergonomics and the quality of patient care.
EDUCATIONAL OBJECTIVES
After reading this course, the participant should be able to:
Identify the goals of magnification
Describe the different types of loupes available
Define distance and depth of field, declination angle, and coaxial alignment
Discuss strategies for selecting well-fitting loupes.
Issued June 2018. Course expires June 31, 2021.