Caring for Patients Undergoing Immunotherapy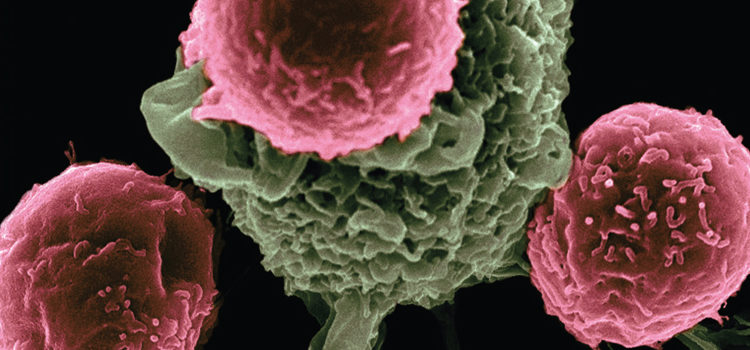 Price: $22
Understanding immune response is key to effectively detecting and managing the oral side effects of this treatment.
EDUCATIONAL OBJECTIVES
After reading this course, the participant should be able to:
Discuss the key principles of immunotherapy in cancer treatment and management of autoimmune diseases.
Describe the basic mechanism of action of immunotherapy.
Identify the adverse events and management strategies associated with immunotherapy.