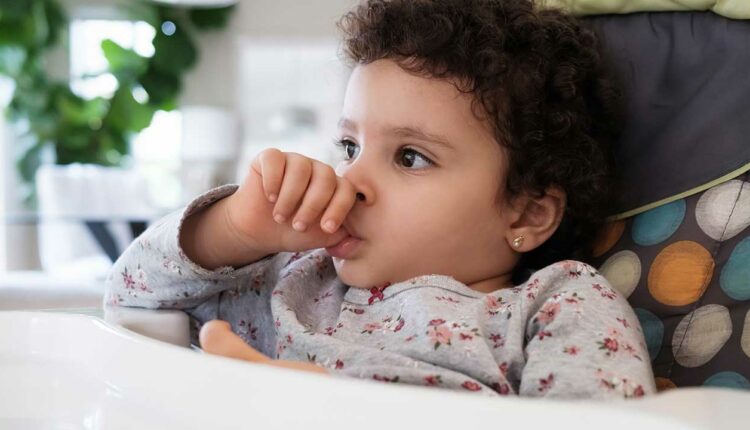 RAUL RODRIGUEZ / iStock / Getty Images Plus
Celebrate National Children's Dental Health Month!
February marks the annual focus on kids' oral health, and this February is no different! Dimensions has a plethora of editorial focusing on our littlest patients. In particular, you won't want to miss Tips to Effectively Educate Caregivers Regarding Non-Nutritive Sucking which goes through the ways that this destructive habit can negatively impact oral and systemic health.