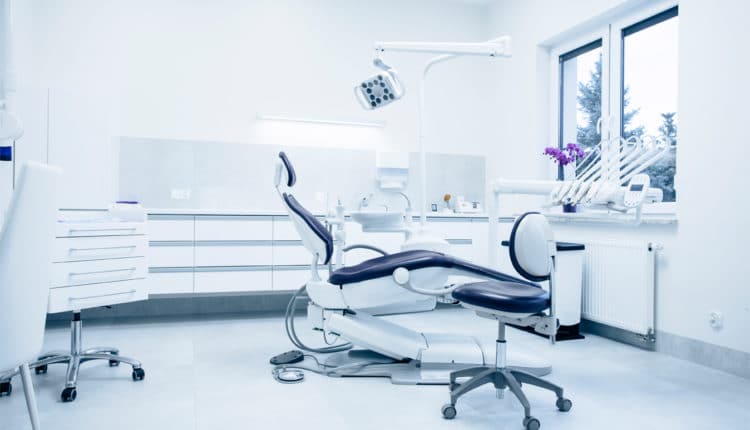 Tips on Technique: Using Periodontal Files
I would like to know more about the use of small periodontal files. The files I presently use are too large for my needs.
QUESTION: I would like to know more about the use of small periodontal files. The files I presently use are too large for my needs.
ANSWER: Files are known as the workhorses of hand instruments because they are used to initially crush or fracture heavy, tenacious calculus. Large files, such as the Orban files, are used during periodontal surgery or for nonsurgical use in areas with gross calculus and loose tissue. The Hirschfeld files are smaller and can be used for breaking up heavy calculus or for thin burnished calculus in areas with tighter tissue. The head of the periodontal file consists of a series of blades or cutting edges on a base. Periodontal files are paired instruments, with four working ends for the four surfaces of a tooth. The Hirschfeld #3/7 file is designed for the facial and lingual aspect, while the #5/11 is for the distal and mesial aspect. The Hirschfeld #9/10 has shorter terminal shanks and is used on anterior teeth. (Figure 1).
In some areas of the United States, especially the Pacific Northwest, clinicians use files as the first step to break up heavy calculus and then follow up with an ultrasonic scaler on medium to high power or sickles or heavy curets. Finally, they finish with Gracey curets or other fine curets.
Hirschfeld files have very small heads with a narrow profile so they are particularly effective for removing tenacious calculus in deep pockets with tight tissue. They are often the only instruments that can remove deposits near the base of a very tight pocket (Figure 2). They are particularly effective for removal of burnished calculus that has become smoothed down into tenacious sheets or veneers on root surfaces, especially in proximal concavities. This burnishing is often caused by low powered ultrasonic instrumentation, dull instruments, or repeated strokes with inadequate lateral pressure or closed blade angulation. Although it may feel smooth on exploring, burnished calculus harbors bacteria, which causes chronic inflammation and bleeding on probing and, therefore, should be thoroughly removed.
Files can be activated in any direction using an intraoral finger rest close to the working area.Insert the file, adapt the head against the deposit, make sure the shank is in contact with the crown of the tooth and apply pressure with your thumb so the cutting edges "bite" into the calculus. Activate short, straight, vertical, or oblique pull strokes until the calculus has been crushed and its surface is rough. This straight-pull activation will prevent inadvertent scratching or grooving of the root.
Remember that the file is used to break up large pieces, ledges, and sheets of calculus to allow easier removal with the curet. Always follow the file with root planing strokes using a curet, preferably a minibladed or micro-mini-bladed Gracey curet.
A special flat sharpening file called a tanged file or a three-sided file called a jeweler's file is used for sharpening the periodontal file. The sharpening file is positioned on each blade and drawn across the bevel of each successive blade in a series of lateral movements.
Adapted from Pattison A, Matsuda S, Pattison G. Periodontal Instrumentation. 3rd ed. Upper Saddle River, NJ: Prentice Hall. In press.

From Dimensions of Dental Hygiene. December 2008;6(12): 42.