Recognizing 20 Years of Dimensions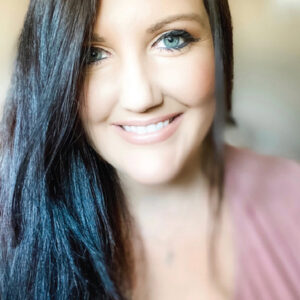 In 2002 when Lorene G. Kent, RDH, BA, began publishing Dimensions of Dental Hygiene, the internet was far from ubiquitous. The print publication was launched with a website, but as the use of the web and social media became more pervasive, Kent realized she needed just the right person to lead the journal's digital operation.
It just so happened that Kimberly Farrell was finishing up a bachelor's degree in web design and interactive media at the Art Institute of Orange County in Santa Ana, California, after working in both the post-production and advertising industries. Originally from Newport Beach, California, she always had a love of design. While previously studying web design at the Art Institute of New York City, she worked for a leading advertising agency, served as a post-production assistant for the 2009 Creative Arts Emmy Awards, and also held an internship at an award-winning post-production house.
With the right mix of experience and an amazing eye for design, Farrell began what was initially supposed to be a 3-month temporary position as the journal's digital media manager into a 12-year and counting career with Belmont Business Media. Regarding this journey, Farrell shared, "Three babies, a house purchase, and lots of moves later, I have grown up with this work family and am still so proud to be a part of the team!" 
From Dimensions of Dental Hygiene. July 2022; 20(7)9.