Mirror Magic by Zirc Dental Products Inc
Anti-fog system boosts visual acuity.
Vapor on mirrored hand instruments poses a challenge to clinicians during the delivery of care, when the ability to clearly view every angle of the dentition is key to evaluating patients' oral health status. Fog frustration, however, is a thing of the past, thanks to the Mirror Magic Anti-Fog System from Zirc Dental Products Inc.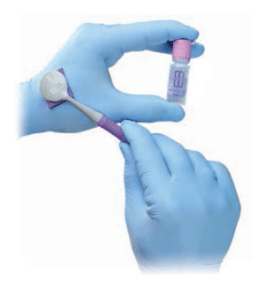 This unique system comprises a disposable, self-adhesive Swipe Pad and anti-fog solution. For best results, apply the sticky side of the Swipe Pad to the back of a gloved hand or patient bib, add a few drops of Mirror Magic solution, and then gently swipe the mirror over the pad prior to the start of each procedure. The Mirror Magic Anti-Fog System may also be used to quickly and effectively remove debris from the instrument during the course of treatment.
Key Features
Disposable, self-adhesive Swipe Pads stick to the back of a glove or patient bib
Eliminates fuzz residue experienced when using cotton 2-inch by 2-inch squares
Anti-fog solution comes in a 6 ml bottle, requiring little storage space
Only a small dab of solution is needed for 100% effectiveness
For use with any mouth mirror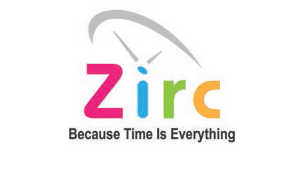 Zirc Dental Products Inc
(800) 328-3899
zirc.com
From Dimensions of Dental Hygiene. September 2014;12(9):82.