November 2020 Digital Agenda
Digital Agenda covers all that's happening under Dimensions' social media platforms.
Dimensions' 12 Days of Giveaways
Join us on Instagram for your chance to win during Dimensions' 12 Days of Giveaways! We will be giving away a different dental hygiene product provided by one of our sponsors each day from December 7 to December 22. Each winner will be announced the following day. To participate, follow us: @dimensionsofdentalhygiene.
---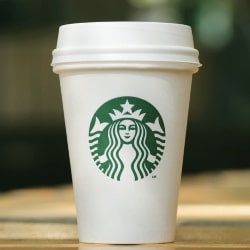 Enjoy a Starbucks Drink on Us!
Dimensions of Dental Hygiene loves its Brand Ambassadors! Every so often we post a code in the Brand Ambassadors' private Facebook page to purchase a free Starbucks drink. Want to join? Visit: dimensionsofdentalhygiene.com/​apply to fill out an application.
---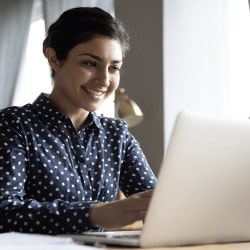 Join our CE Study Club
Stay on top of your license renewal and join Dimensions' new CE Study Club! Membership gives you access to our entire continuing education (CE) library for 12 months, and provides you with unlimited learning at your convenience. Club membership enables you to take as many courses as you'd like from anywhere on any device, and you'll receive instant verification of participation on completed courses and CE certificates on demand. For more details, visit: dimensionsofdentalhygiene.com/​annual-subscription.
---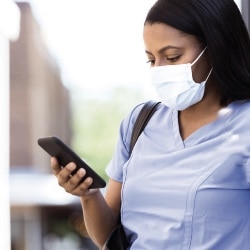 Stay Up to Date on COVID-19
In the midst of this global pandemic, Dimensions is committed to keeping its readers up to date on COVID-19 and best practices for ensuring the health and safety of both patients and practitioners. Accessible here, the new COVID-19 resource center in­cludes help­ful articles, breaking news, relevant quizzes and slideshows, and links to continuing education articles currently offered on infection control topics. The journal is also deploying a daily update with relevant news specific to dental hy­gienists. Readers can subscribe by signing up for Dimensions' email enewsletters on the homepage.
---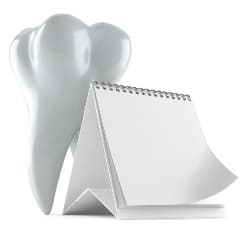 Ambassadors Celebrate National Dental Hygiene Month
National Dental Hygiene Month may be over but who says we can't celebrate all year long? We asked Brand Ambassadors @hygieneedge and @the_​pinkhygienist what they were doing to celebrate last month. Check out their answers here: instagram.com/​​​p/​​​B4qEYk2F377/​.
From Dimensions of Dental Hygiene. November 2020;18(10):9.