Medicare and Medicaid Expansion Includes Dental Care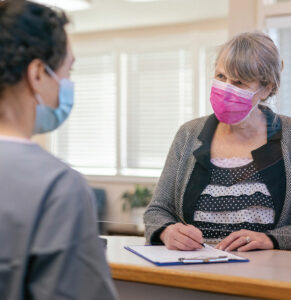 Through its Centers for Medicare and Medicaid Services (CMS), the United States Department of Health and Human Services (HHS) is expanding access to dental care, cancer screening and be­havioral healthcare.
"The Biden-Harris Administration is committed to expanding access to vital preventive and treatment services," notes HHS Secretary Xavier Becerra. "Providing whole-person support through Medicare will improve the health and well-being of millions of Americans."
Currently, CMS is codifying policies under which Medicare Part A and Part B will pay for dental care when services are integral to treating a medical condition. Medicare will also pay for dental examinations and treatment in more circumstances—such as prior to head and neck cancer therapy, or to eliminate infections preceding organ transplants or cardiac procedures. Under the expansion, CMS is also establishing an annual review process to consider additional circumstances when dental services may be covered.
From Dimensions of Dental Hygiene. January 2023; 21(1)9.