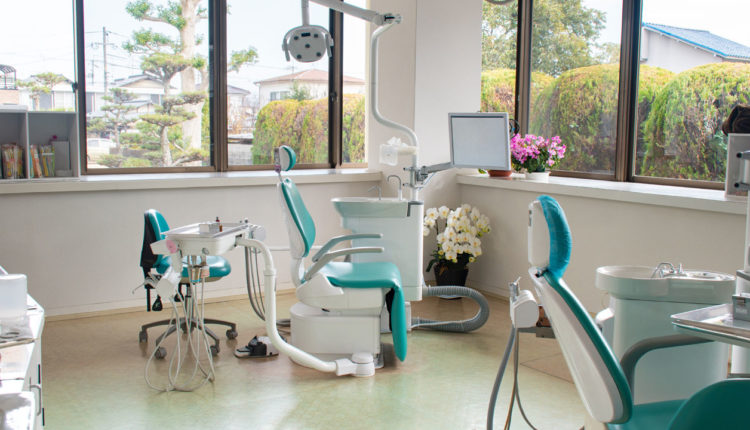 Bobby Coutu / E+
ADHA Releases Guidance on Returning to Work
While the American Dental Hygienists' Association (ADHA) continues to recommend that dental practices remain closed except for urgent or emergency procedures,  the organization has released "ADHA Interim Guidance on Returning to Work," as many states have begun allowing the reopening of dental practices for elective treatment. The document provides a variety of suggestions to maintain the health and safety of both clinicians and patients, including the following recommendations:
Use of hand instrumentation over ultrasonic instrumentation to reduce aerosols
Implement selective polishing instead of full mouth
Use of full-mouth rubber dams when placing sealants
A patient screening questionnaire and return-to-work checklist are also provided. Click here to access it.
—
For even more breaking news, follow us on Facebook.
For positive and inspirational posts during this uncertain time, follow us on Instagram.