Addressing Sleep Breathing Disorders
Obstructive sleep apnea (OSA) is a sleep breathing disorder characterized by severe hypoxia, or periods when an individual does not get enough oxygen during sleep. Upper airway resistance syndrome (UARS) is classified beneath the umbrella of OSA syndrome. The apnea-hypopnea index (AHI) is a scale used to classify OSA severity based on the number of oxygen desaturations per hour during an overnight sleep study. Using the AHI scale to indicate OSA severity, a minimum of five respiratory events per hour is needed to determine mild OSA. At the opposite extreme, more than 30 events per hour indicate severe OSA. These drops in oxygen can be complete, indicating an apnea, or partial, indicating hypopnea. UARS is marked by more hypopneas than apneas on the AHI. These episodes put an individual at risk for systemic conditions and inadequate healing.
Lee et al determined that a patient's mid-face and lower-face width are highly associated with predicting tongue volume, often a main factor in lower airway obstruction.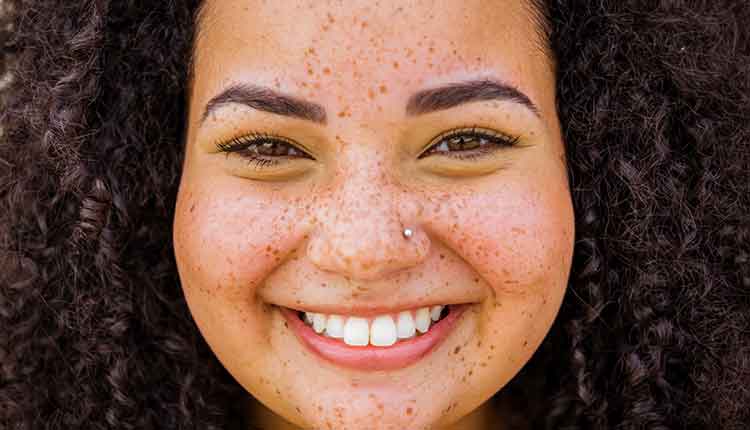 DaniloAndjus / E+
Treatment for OSA is unrelated to the severity of the disorder.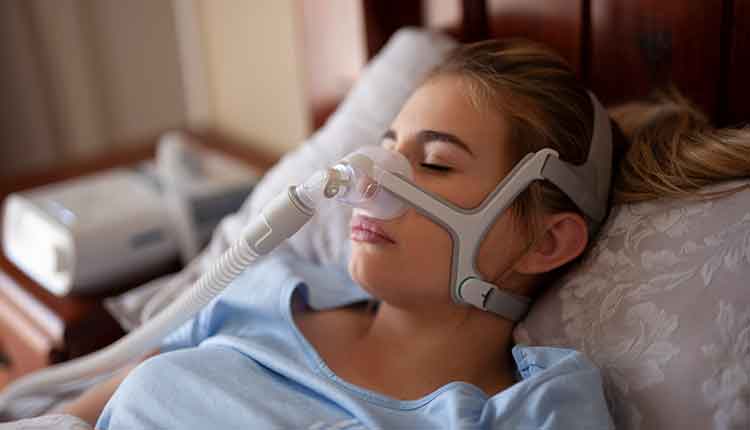 Hope Connolly / iStock / Getty Images Plus
Myofunctional therapy has been shown to reduce snoring intensity and the amount of time spent snoring for patients with OSA.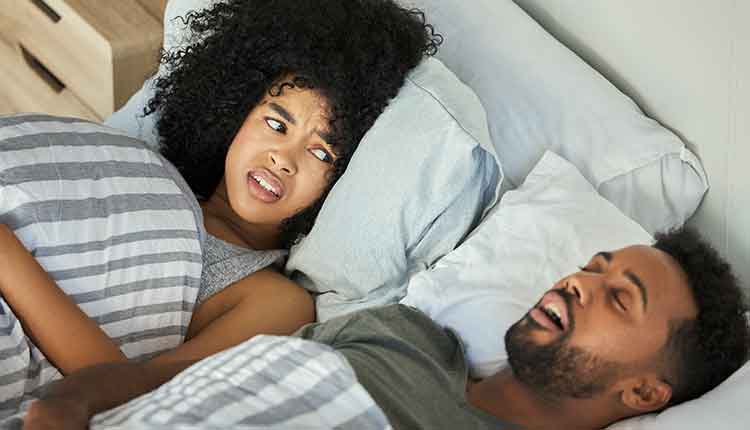 Marco VDM / E+
A significant correlation has been shown between periodontitis and OSA, although more research is needed.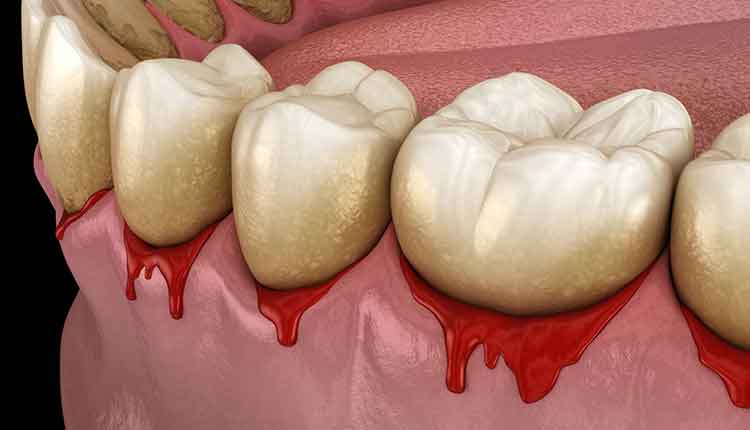 alex-mit / iStock / Getty Images Plus
Screenings for sleep breathing disorders in the dental operatory could result in patients being identified, diagnosed, and treated at earlier stages, possibly preventing comorbidities.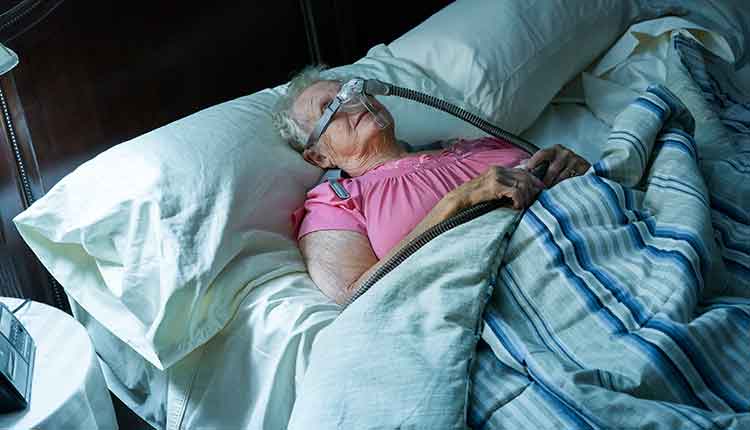 wanderluster / E+
Increasing patient access to treatment for sleep breathing disorders and improving rapid eye movement sleep can reduce hypertension risk, and aid in the prevention and management of other chronic inflammatory diseases.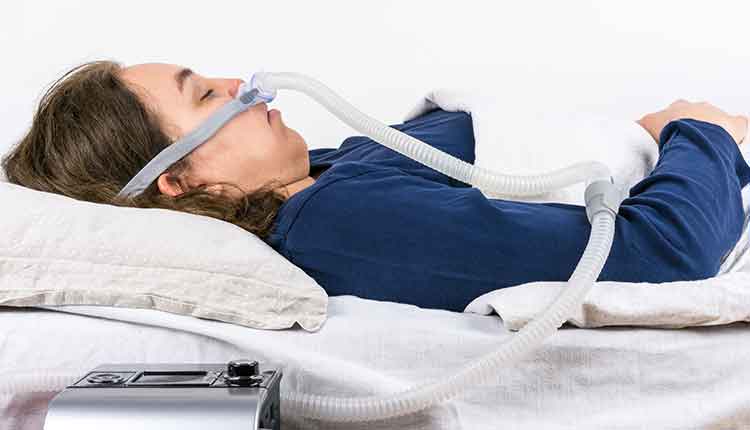 Perboge / iStock / Getty Images Plus
Teaching risk evaluation for sleep breathing disorders in dental hygiene education is one component of the multidisciplinary solution needed to improve the early identification of OSA and other sleep breathing disorders.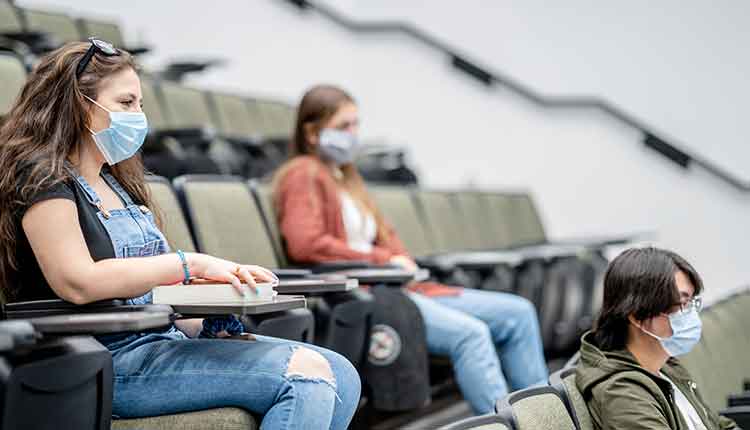 FatCamera / E+
Addressing Sleep Breathing Disorders
Not bad, but there's room to grow when it comes to understanding how to address sleep breathing disorders. Consider reading more about this important facet of dental hygiene care. Good luck!
Well done! Continue to study how to address sleep breathing disorders. You've got this!
Congrats! You understand the importance of addressing sleep breathing disorders. Get out there and put your know-how to good use!
This information is from the article The Role of Dental Hygienists in Addressing Sleep Breathing Disorders by Valerie Cuzella, RDH, BAS, and Mary-Catherine Dean, RDH, MS . To read the article,
click here
.