Why Do Implants Fail?
Some dental implants fail. While many ideas concerning the genesis of this failure have been proposed, at present, most would argue that bacteria are strongly associated with peri-implant disease and implant loss. Numerous secondary factors have also been implicated, including a history of periodontitis, excessive occlusal forces, smoking, diabetes, operator experience, patient adherence (ie, compliance), and implant type, among others. More recently, the role of foreign bodies has been added to the list of possible etiologic factors.
Since dental implants are subject to many of the problems associated with natural teeth, periodic evaluation and maintenance are appropriate.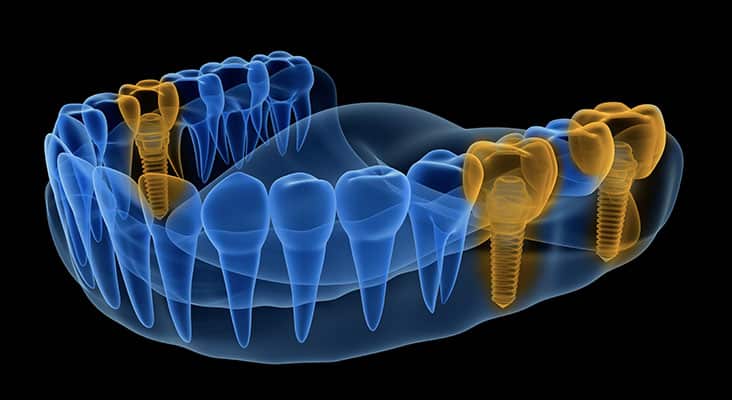 alex-mit / iStock / Getty Images Plus
Peri-implant health is described as an absence of clinical signs of inflammation and bleeding on probing.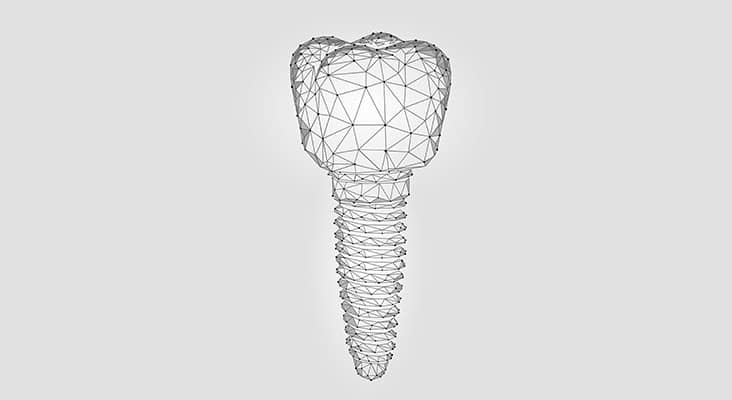 LuckyStep48 / iStock / Getty Images Plus
Those with healthy peri-implant tissues and gingivitis could be seen annually, while patients with a diagnosis of periodontitis should be seen more frequently.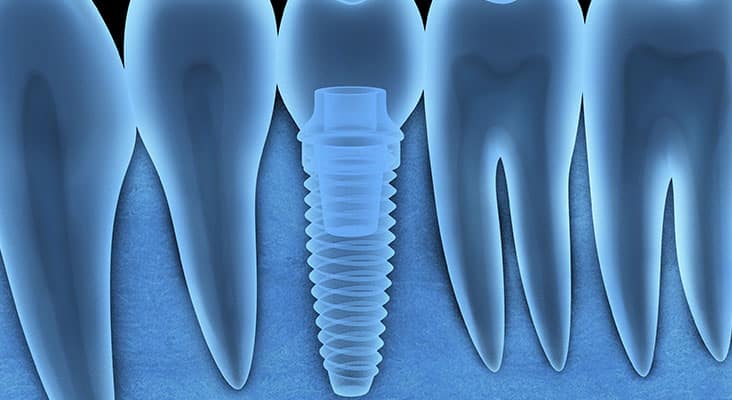 vladru / iStock / Getty Images Plus
If, in the clinician's opinion, the generation of titanium particles is not related to the disease process, alternative methods for cleaning the implant surface can be used.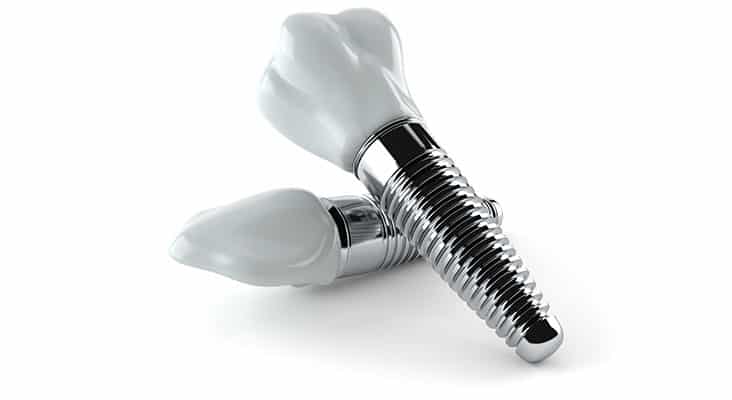 Talaj / iStock / Getty Images Plus
Before deciding on whether surgery is indicated for the treatment of peri-implantitis, which of the following should be considered?
LuckyStep48 / iStock / Getty Images Plus
In most cases, implants with less than what percentage of remaining bone contact are best removed?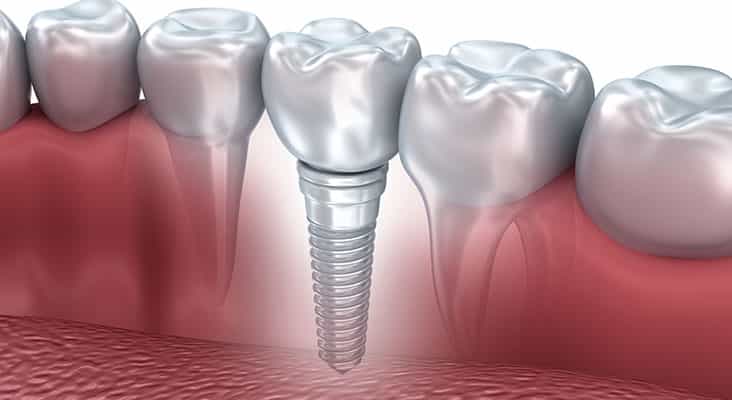 alex-mit / iStock / Getty Images Plus
Why Do Implants Fail?
Not bad, but there's room to grow when it comes to understanding why implants fail. Consider reading more about this important facet of dental hygiene care. Good luck!
Well done! Continue to study why implants fail. You've got this!
Congrats! You understand the importance of understanding why implants fail. Get out there and put your know-how to good use!
This information is from the article "Supporting Implant Health and Managing Peri-implant Diseases" by Thomas G. Wilson Jr., DDS. To read the article,
click here
.