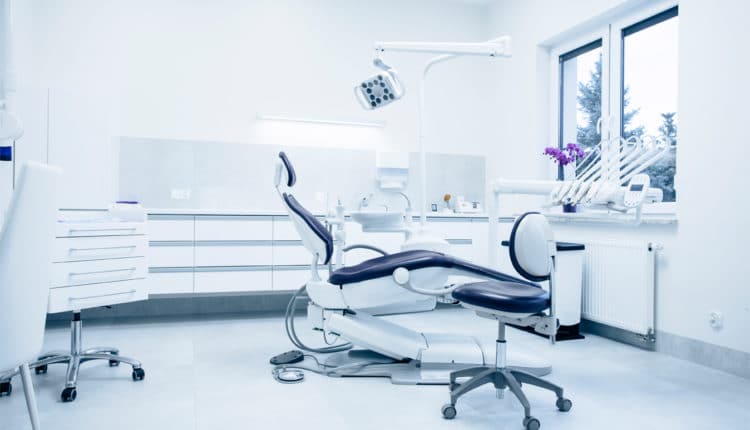 US Recognizes, Attempts to Tackle Prescription Opioid Epidemic
US Recognizes, Attempts to Tackle Prescription Opioid Epidemic Through the collaborative efforts of the United States Centers for Disease Control and Prevention (CDC), US Food and Drug Administration (FDA), the White House, the American Dental Association (ADA), and others, the
US Recognizes, Attempts to Tackle Prescription Opioid Epidemic
Through the collaborative efforts of the United States Centers for Disease Control and Prevention (CDC), US Food and Drug Administration (FDA), the White House, the American Dental Association (ADA), and others, the US has made clear it is time to tackle the prescription opioid epidemic. According to the CDC, the number of prescriptions for opioids in 2012 (289 million) was roughly equal to the number of American adults, and opioid use led to approximately 46 deaths per day. Monitoring of prescription patterns found that the number of opioid prescriptions has largely leveled off, with the largest decrease seen in emergency medicine and dentistry. This decline was attributed to increased drug monitoring at the state level and changes to insurance reimbursement policies.
In February 2016, the FDA announced its plan to focus on alleviating the epidemic while also ensuring patients have access to appropriate pain management therapies. This plan includes strengthened warning and safety information and reassessing the approval process for opioid use. Also in February, President Barack Obama proposed spending $1.1 billion to address the opioid abuse problem. The funding will help broaden access to treatment for prescription drug abuse and heroin addiction. A week later, Walgreens—one of the nation's leading drugstores—announced it would launch an initiative to address prescription drug abuse and misuse.
Finally, the ADA, in partnership with the Providers' Clinical Support System for Opioid Therapies, will offer educational webinars on substance abuse disorder detection, deterrence, and diversion. Such resources are designed to educate an array of medical and oral health professionals on this serious issue so that deaths resulting from opioid abuse can be prevented.
Hygiene Connection E-Newsletter
March 2016