Up Your Knowledge on Motivational Interviewing
Motivational interviewing is an evidence-based, patient-centered, collaborative counseling approach that focuses on strengthening a patient's motivation for a positive change in behavior. Read on to evaluate how much you know about this important component of initiating positive oral health behaviors in your patients.
Motivational interviewing helps patients accept responsibility for their health and encourages autonomy in their decision making.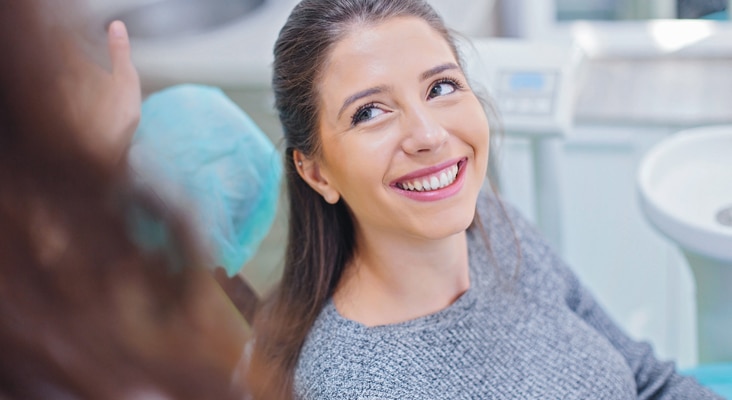 aywan88/E+
Four integrated components foster communication and encompass the spirit of motivational interviewing: partnership, acceptance, compassion, and evocation.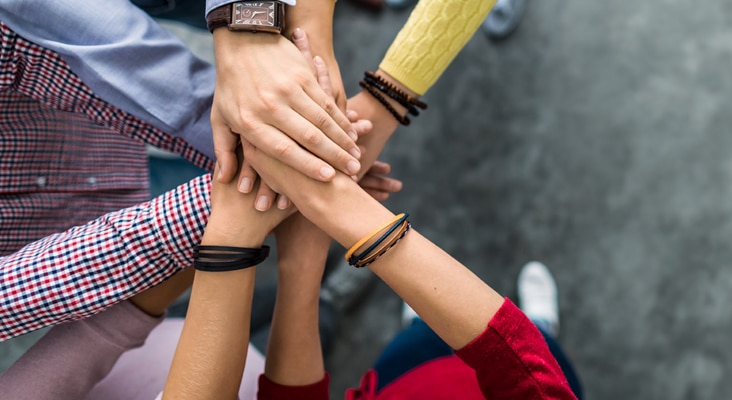 scyther5/iStock / Getty Images Plus
Which of the following is a component of motivational interviewing?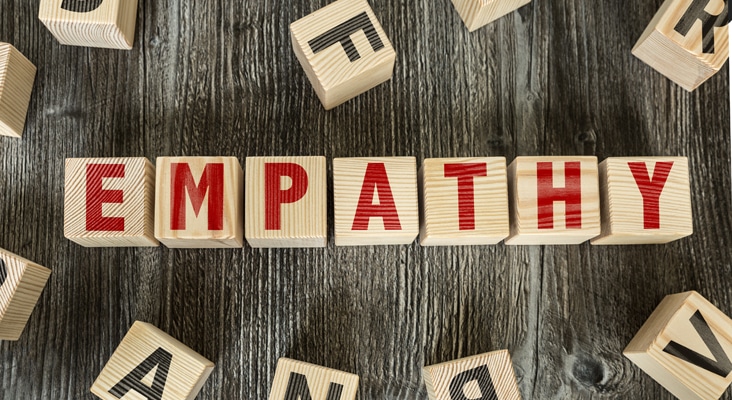 gustavofrazao / iStock / Getty Images Plus
Open-ended questions can be answered with "yes" or "no" statements.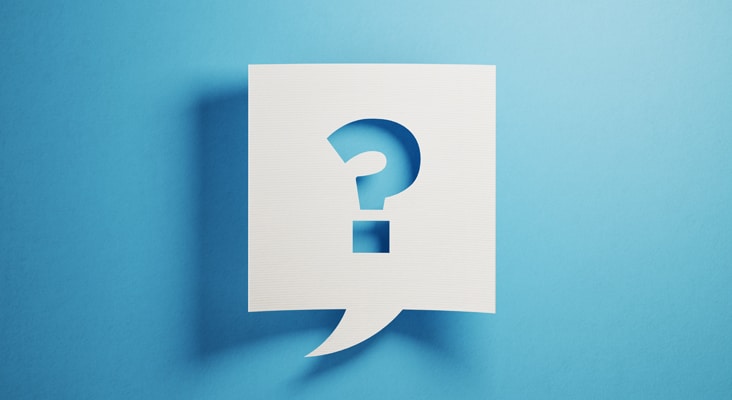 MicroStockHub / iStock / Getty Images Plus
The key point in motivational interviewing is that rather than being swayed by clinical instructions, patients are more likely to be persuaded by their own thoughts and words.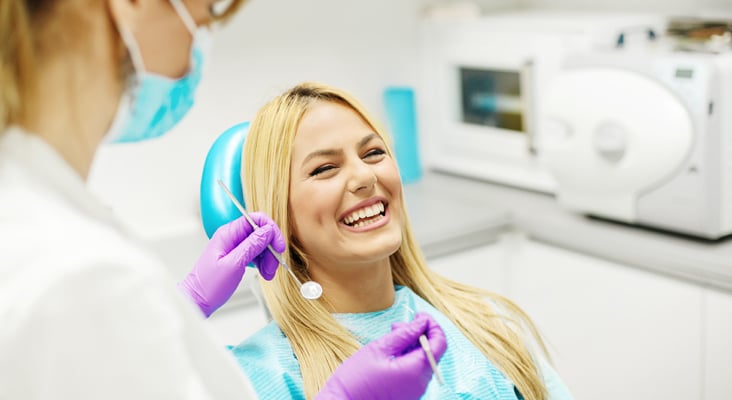 grki / iStock / Getty Images Plus
Beyond familiarity with its core principles, little clinical training is required to achieve competence in motivational interviewing.
Steve Debenport / E+
Dental hygiene programs are now revising their curricula to incorporate motivational interviewing instruction.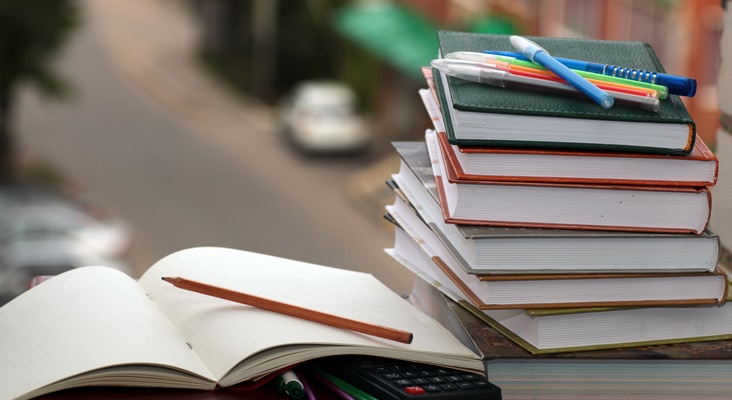 alexkich / iStock / Getty Images Plus
Up Your Knowledge on Motivational Interviewing
Congrats!
Congrats! You understand the ins and outs of motivational interviewing. Get out there and put your know-how to good use!
Well done!
Well done! You have the basics, but there's more to learn. Continue to study the latest in motivational interviewing. You've got this!
Not bad!
Not bad, but there's room to grow when it comes to understanding motivational interviewing. Consider reading more about this important aspect of helping your patients develop positive oral health behaviors. Good luck!
Read More on This Topic
The majority of periodontal patients can retain their dentition with appropriate treatment, effective plaque control, and regular maintenance.