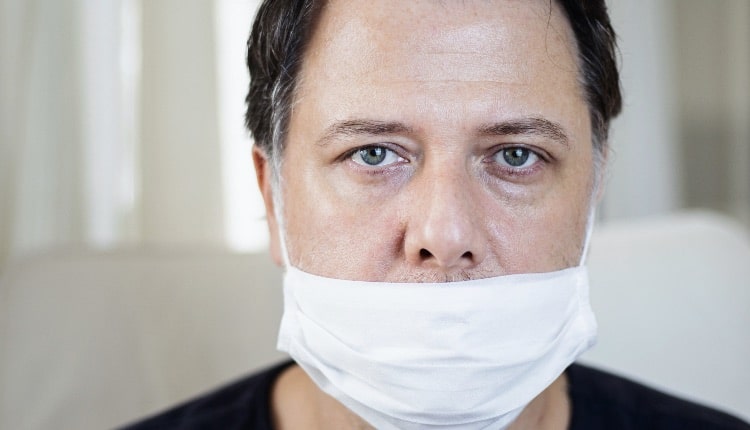 atakan / iStock / Getty Images Plus
Dental Org Offers Tips for Handling Patients Opposed to COVID-19 Safety Protocols
Patients are returning to the dental office, with 99% of practices open and patient volumes hovering at nearly 75% of pre-pandemic rates, according to the American Dental Association Health Policy Institute. This healthy recovery may be related to efforts of oral health professionals to implement strict infection control measures to support patient and clinician safety. However, what do you do if a patient will not comply with said safety measures?
The California Dental Association (CDA) provides tips to help oral health professionals handle noncompliant patients. The organization, which represents more than 25,000 dentists, suggests the following:
Communicate the office's new protocols to all patients before they visit your office.
Educate the dental team, including staff, on appropriate reactions to patients' refusal to cooperate with protocols.
Maintain flexibility on workarounds to accommodate noncompliant patients.
Support all members of the dental team who are charged with responding to this patient population.
Click here to read more.