Sealants Are Not Just for Kids
Dental caries remains the most prevalent chronic disease in both children and adults in the United States, even though it is largely preventable. Monitoring the prevalence of caries is key to preventing and controlling oral diseases. According to a study published by the US Centers for Disease Control and Prevention (CDC), one out of five children ages 5 to 11, and one out of seven adolescents ages 12 to 19 have tooth decay. More specifically, the National Institute of Dental and Craniofacial Research reports 42% of children ages 2 to 11 have had caries in their primary teeth, and 21% of children ages 6 to 11 have had caries in their permanent teeth.
Statistics from the 2015-2016 National Health and Nutrition Examination Survey show the percentage of caries experience is which of the following among youth ages 2 to 19?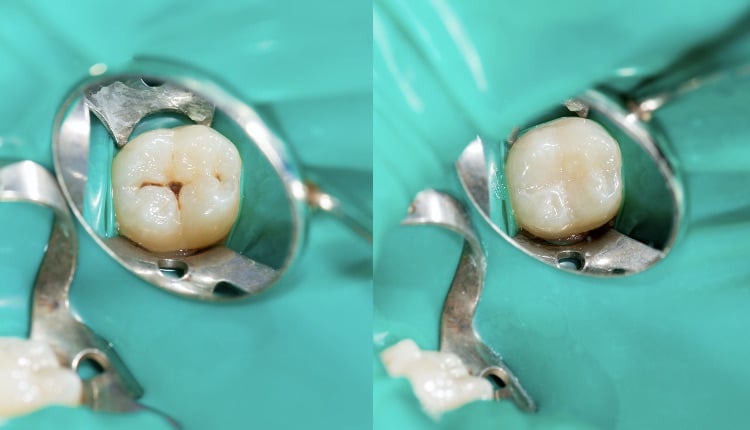 undefined undefined / iStock / Getty Images Plus
What percentage of adults ages 20 to 64 experienced caries in permanent teeth?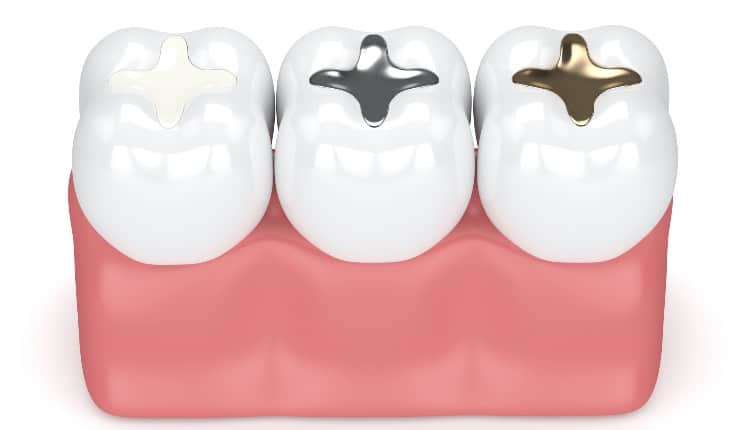 ayo888 / iStock / Getty Images Plus
Pit and fissure sealants have been used for nearly five decades to prevent and control caries lesions on primary and permanent teeth.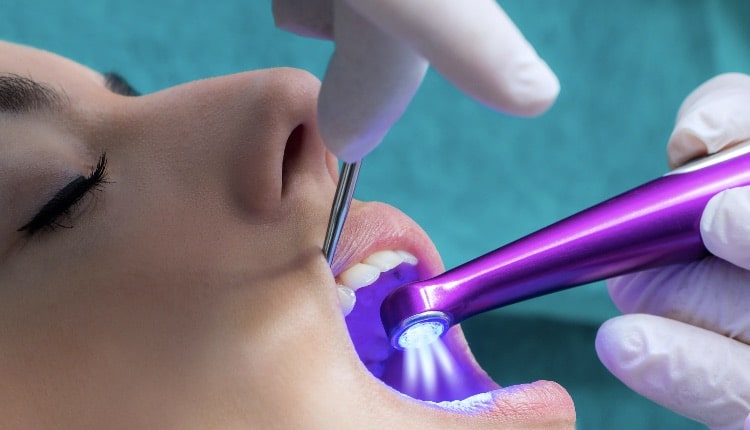 karelnoppe / iStock / Getty Images Plus
According to the CDC, sealants can prevent up to what percentage of tooth decay in treated teeth?
monstArrr_ / iStock / Getty Images Plus
Evidence suggests sealants inhibit the progression of noncavitated caries lesions.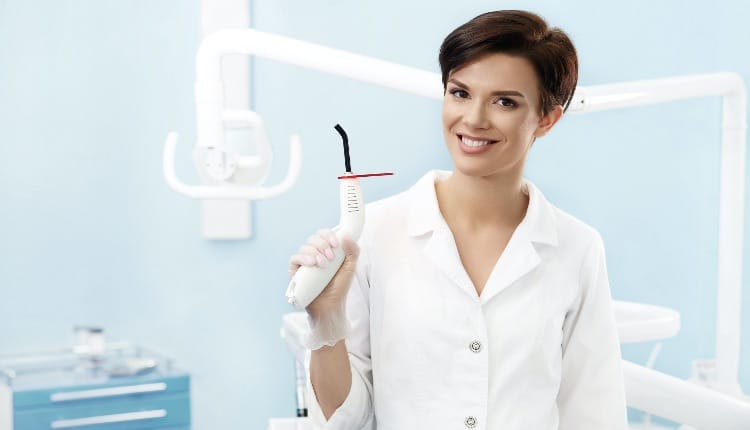 fotomaniya / iStock / Getty Images Plus
The long-term success of sealants is unrelated to the intact mechanical barrier of the material.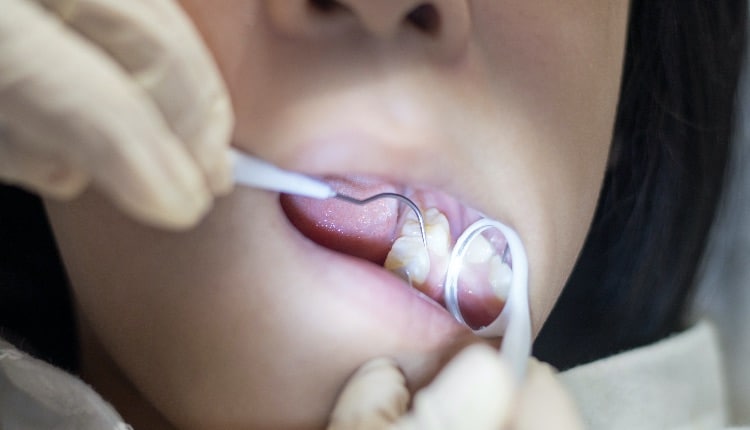 Pornpak Khunatorn / iStock / Getty Images Plus
School-based sealant programs to prevent caries are strongly endorsed by organizations and governmental agencies, including the American Dental Association's Council on Scientific Affairs, Association of State and Territorial Dental Directors, and CDC Division of Oral Health.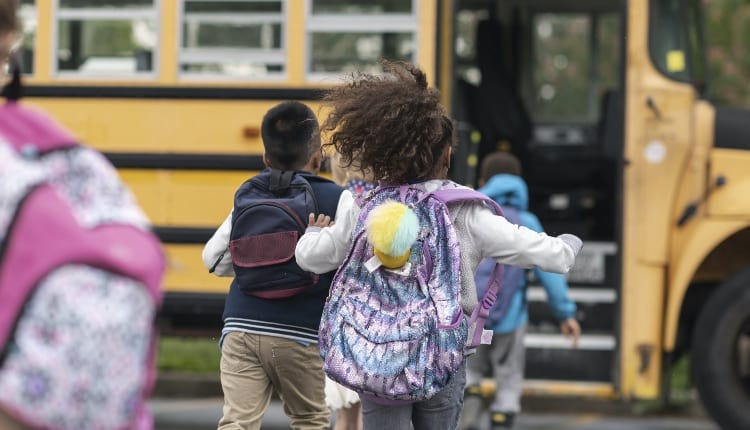 FatCamera / E+
Sealants Are Not Just for Kids
Not bad, but there's room to grow when it comes to understanding sealants. Consider reading more about this important facet of dental hygiene care. Good luck!
Well done! Continue to study sealants. You've got this!
Congrats! You understand the importance of sealants. Get out there and put your know-how to good use!
This information is from the article Sealants for Patients of All Ages by Jessica August, RDH, MS, and Rachelle Williams, RDH, MS. To read the article,
click here
.