Orascoptic Introduces RDH Elevate Frame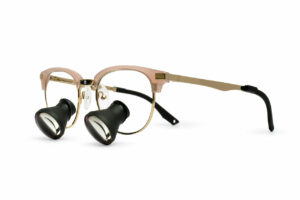 Orascoptic has added a new fashion-forward, lightweight metal frame to its popular line of RDH loupes. Designed with the dental hygienist in mind, the RDH Elevate frame is the perfect union of fashion and functionality.
RDH Elevate was designed to eliminate discomfort and distractions while still prioritizing style. This frame is tailor-made for loupes with a titanium base to ensure durability, while still offering a fashion-centric option to the stylish dental hygienist.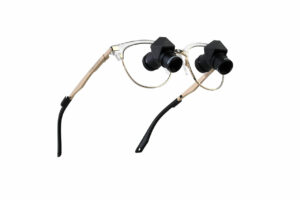 Available in five stunning colors, RDH Elevate employs rich features such as flexible temple arms, adjustable temple tips, an adjustable nose pad, and built-in headlight cable control. Elevate your practice, elevate your look.
Orascoptic's vision is to drive the best patient outcomes by providing Superior Visualization for every healthcare procedure. The inspiration behind RDH Elevate and all Orascoptic products is to challenge the status quo – to elevate dental and medical procedures.
Learn more about RDH Elevate at www.orascoptic.com/rdh-elevate