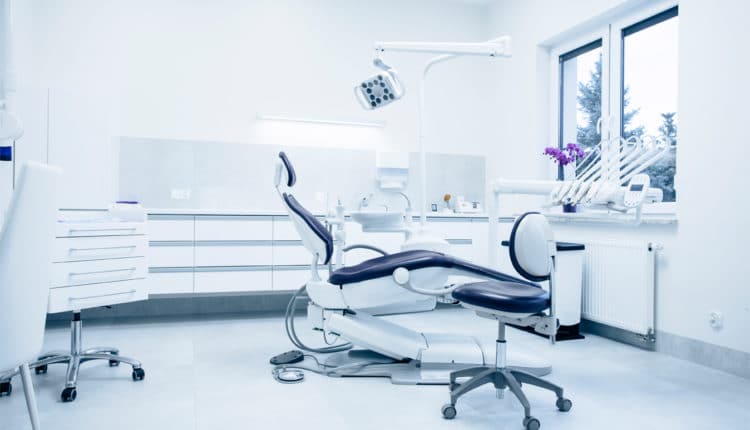 New Study Shows Tobacco Increases Bacterial Resilience
New Study Shows Tobacco Increases Bacteria Resilience The effects of tobacco on oral and overall health are well documented, with exposure to tobacco linked to heart disease, stroke, and many types of cancer including lung and oropharynx. Now researchers have
New Study Shows Tobacco Increases Bacterial Resilience
The effects of tobacco on oral and overall health are well documented, with exposure to tobacco linked to heart disease, stroke, and many types of cancer,  including lung and oropharyngeal. Now researchers have provided another reason to avoid tobacco use: Exposure to tobacco smoke increases the likelihood that certain bacteria, such as Porphyromonas gingivalis, can proliferate and overcome the immune system's natural defenses. Tobacco smoke and its components also promote biofilm formation of other bacteria, such as Staphylococcus aureus, Streptococcus mutans, Klebsiella pneumonia, and Pseudomonas aeruginosa.
Those are conclusions from a study conducted at the University of Louisville School of Dentistry in Louisville, Kentucky. Lead researcher David A. Scott, PhD, identified how tobacco smoke causes environmental stressors, promotes bacterial  colonization, and stifles immunity. Tobacco smoke is composed of thousands of chemical components. Likewise, biofilms consist of complex microbial communities that must interact and coexist within multispecies structures. Such bacterial biofilm is capable of forming on most surfaces, including tooth surfaces. Oral biofilms, when left untreated, can lead to gingivitis and chronic periodontitis.
Further study on microbial biofilm communities and how they relate to and affect disease is ongoing, with future treatments for biofilm-induced disease being investigated.
Hygiene Connection E-Newsletter
July 2016