National Children's Dental Health Month
National Children's Dental Health Month   February 25 – National Children's Dental Health Month is a very exciting time for America's ToothFairy In addition to the increased media attention on children's oral health, we are thrilled to hear the creative
National Children's Dental Health Month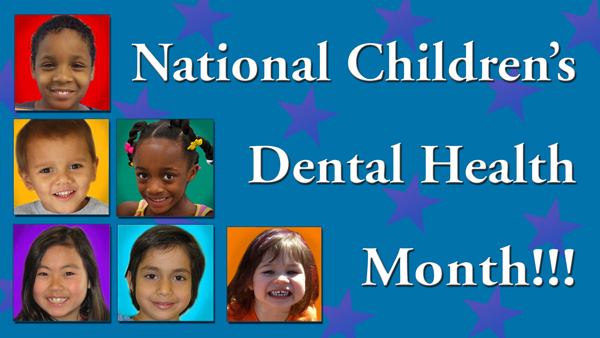 February 25 – National Children's Dental Health Month is a very exciting time for America's ToothFairy! In addition to the increased media attention on children's oral health, we are thrilled to hear the creative ways you are raising awareness and caring for children in need. Be sure to check out a few highlights from our America's ToothFairy Smile Drive!
Please note that due to the harsh weather experienced in February, we are extending our Smile Drive through March 20, World Oral Health Day. Register online today!
Also this month, America's ToothFairy awarded the second round of ToothFairy Grants thanks to the many generous individuals and companies who supported our Virtual ToothFairy Ball and Online Auction in the fall. See our list of recipients below.
Thank you for your generous donations, time, and commitment to saving children's smiles and helping them build healthier lives.
Best regards,
Fern Ingber
America's ToothFairy President & CEO
# # #