Keeping Your Patients Comfortable
Oral health professionals who put patient-centered care first may find the "art of anesthesia" to be a straightforward concept. Patient-centered care seeks to deliver therapy that is humane and characterized by good communication and shared decision-making—thus, the focus is person-centered. The Commission on Dental Accreditation standards emphasize the importance of educational processes and goals for comprehensive patient care, and encourage patient-centered approaches in teaching and oral healthcare delivery. All team members involved in the delivery of care are expected to develop and implement practices, operations, and evaluation methods so that comprehensive, patient-centered care is the norm.
Proficiency in local anesthetic injections can be learned in part through education and literature, but experience is equally important.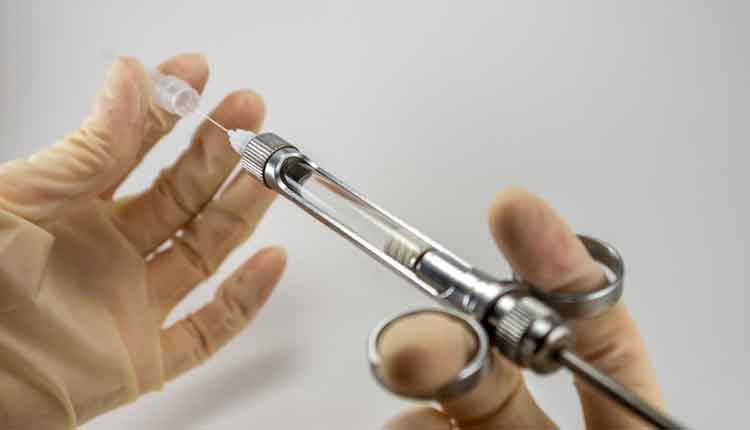 Daniil Dubov / iStock / Getty Images Plus
Consistently successful injections are rooted in a thorough understanding of the patient's anatomy.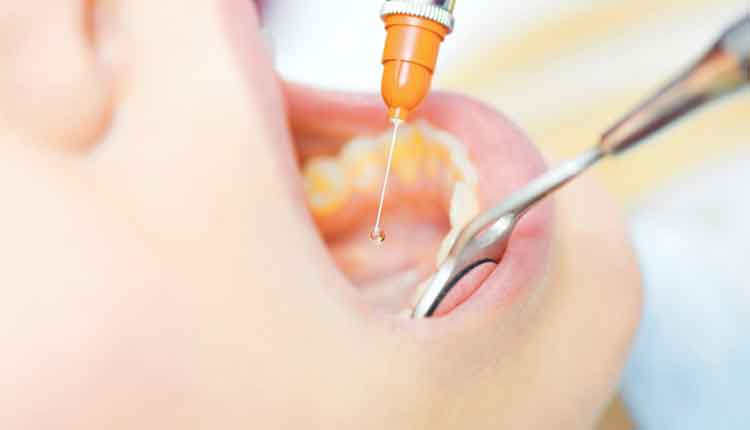 gehringj / E+
The application of a topical anesthetic prior to injection may be helpful in sensitive patients.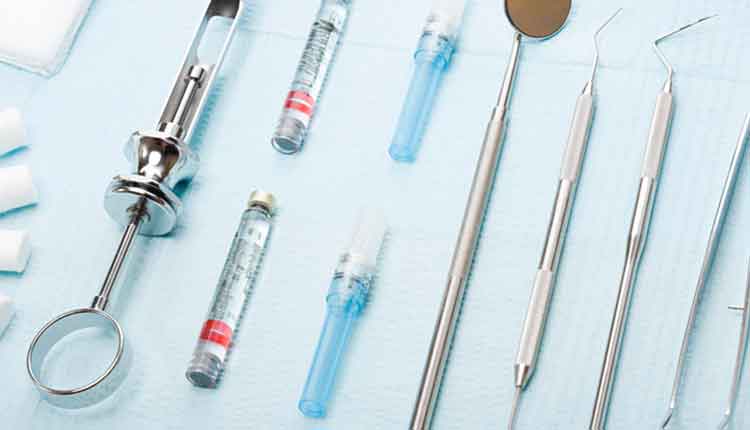 XiXinXing / iStock / Getty Images Plus
There is great benefit to having multiple options and tools in the pain management armamentarium and the art of dental anesthesia is grounded in complexity.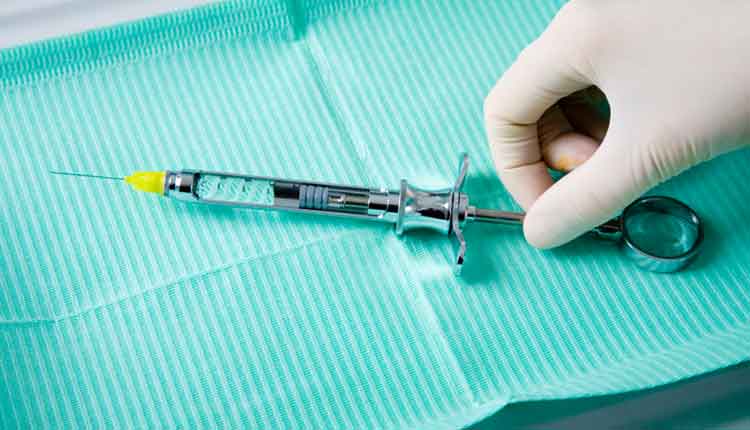 Brosa / iStock / Getty Images Plus
For the patient who wants to return to work at normal capacity (ie, no feeling of numbness or speech dysfunction), phentolamine mesylate (PM) has been studied to help in the reversal of soft tissue anesthesia.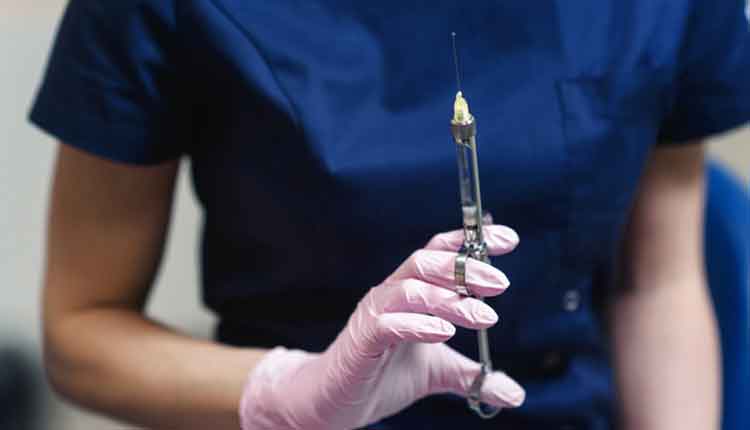 ANRproduction / iStock / Getty Images Plus
According to the manufacturer, PM is a vasodilator and should be given in which ratio in comparison to the original anesthetic that was delivered at the beginning of the appointment?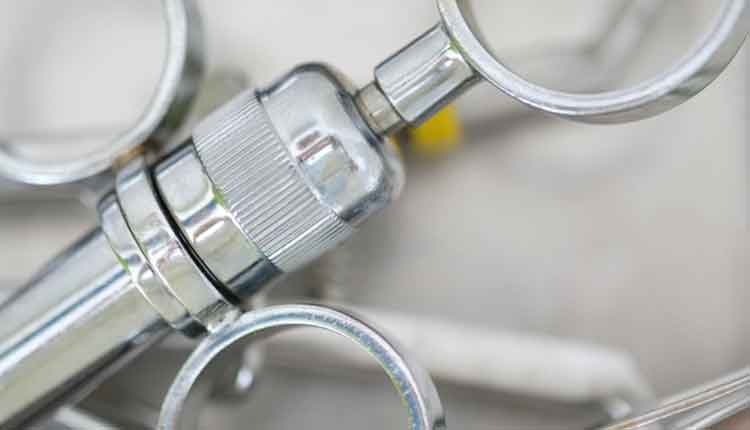 Banannaanna / iStock / Getty Images Plus
A comprehensive medical and dental history will identify if the patient has history of orthognathic surgery or trauma affecting the position of the condyle or compromising the deposition site of the injection.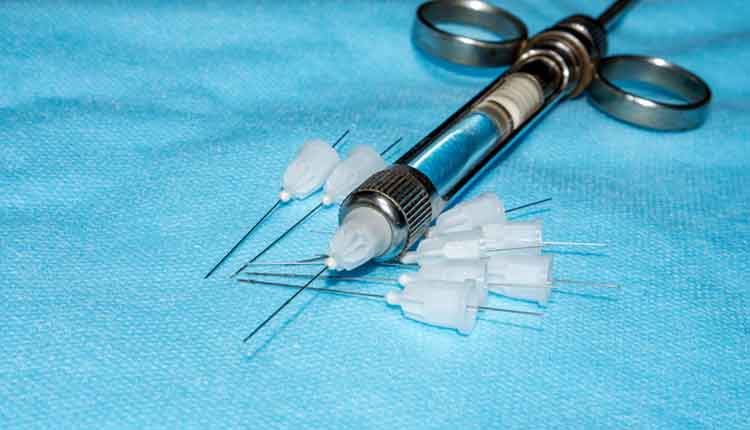 Daniil Dubov / iStock / Getty Images Plus
Keeping Your Patients Comfortable
Not bad, but there's room to grow when it comes to understanding keeping your patients comfortable. Consider reading more about this important facet of dental hygiene care. Good luck!
Well done! Continue to study how to your patients comfortable. You've got this!
Congrats! You understand the importance of keeping your patients comfortable. Get out there and put your know-how to good use!
This information is from the article Meeting Patients' Pain Management Needs by Michelle Brady, DDS and Bernadette Alvear Fa, DDS, CPT. To read the article,
click here
.