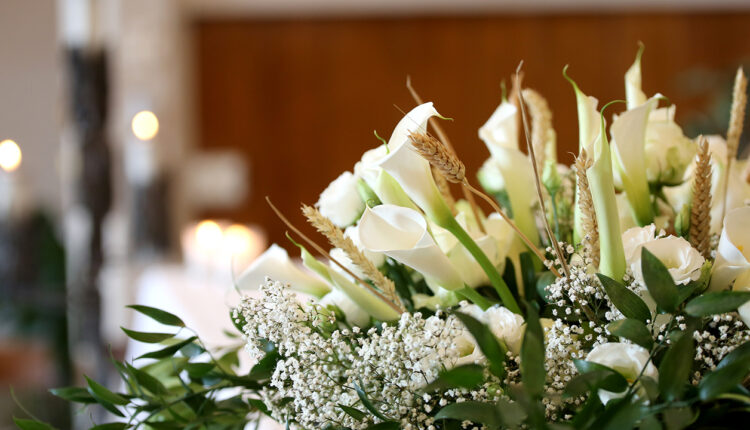 CHICCODODIFC/ISTOCK/GETTY IMAGES PLUS
In Memoriam: Denise M. Bowen, RDH, MS, 64
Idaho State professor and researcher made a long-lasting impact on the profession of dental hygiene.
Denise M. Bowen, RDH, MS, a graduate faculty member and professor emeritus in the Department of Dental Hygiene at Idaho State University (ISU) in Pocatello, has died. She was 64. Bowen died in Pocatello on February 17 with loved ones by her side following a brief illness.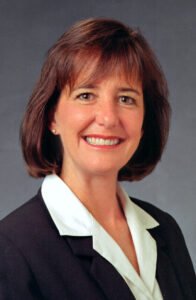 Well-known for her expertise in nonsurgical periodontal therapy, oral self-care, research methodology, and dental hygiene education, Bowen was instrumental in helping to build the ISU Department of Dental Hygiene to one of national and international prominence.
When Bowen joined the ISU dental hygiene program in 1976, she was part of a small department consisting at that time of three full-time faculty members and a chair. Bowen and her colleagues were successful in doubling the size of the department by writing a grant in the 1970s. She went on to serve as chair of the department of 12 years.
At ISU, Bowen mentored colleagues and students in research and scholarly work for more than 35 years, serving as thesis advisor for 18 graduate students, 15 of whom published their research in refereed journals.
Bowen is widely known for her contributions to dental hygiene research, serving as a member of Dimensions of Dental Hygiene's Editorial Advisory Board, a consultant to the dental industry; numerous government, university, and private organizations; and as a member of the National Advisory Panel for the National Center for Dental Hygiene Research. She was honored for her contributions to dental hygiene research in Dimensions "6 Dental Hygienists You Want to Know " in December 2016.
She has authored more than 50 refereed journal articles. Bowen contributed a piece on the use of lasers in nonsurgical periodontal therapy (NSPT) in the February 2017 issue of Dimensions and was currently working on an article regarding the role of antibiotics in NSPT. She was also the co-editor of the fifth edition of Darby and Walsh's Dental Hygiene Theory and Practice.
Bowen received degrees in dental hygiene from Old Dominion University in Norfolk, Virginia. She received the ISU Outstanding Researcher Award and Professional Achievement Awards from ISU, American Dental Hygienists' Association, and the Idaho Dental Hygienists' Association.
Bowen is survived by her partner, Tom Dahlquist, twin sister, Diane Borden of Annapolis, Maryland, and nieces and nephews.
A celebration of life will be held at Juniper Hills Country Club on Friday, February 22.