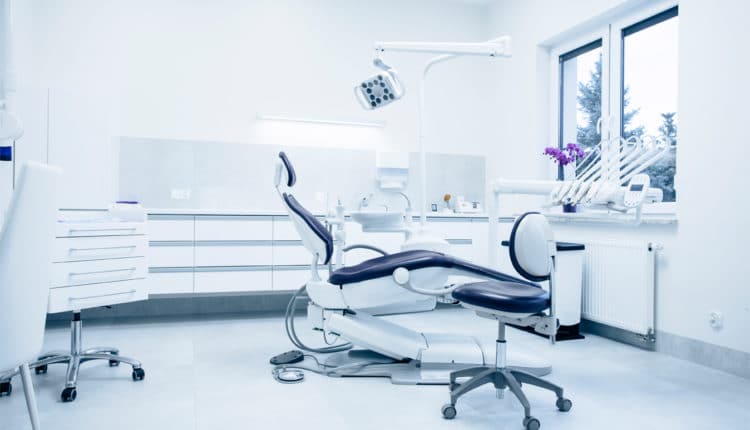 Improving the Dental Experience for Children With Autism
Researchers Seek to Improve Dental Experience for Children With Autism Dental caries is the most common chronic childhood disease. Trips to the dental office can be intimidating for young children, especially those with autism spectrum disorder (ASD), which affects an
Improving the Dental Experience for Children With Autism
Dental caries is the most common chronic childhood disease. Trips to the dental office can be intimidating for young children, especially those with autism spectrum disorder (ASD), which affects an estimated one in 68 children in the United States. The results of research conducted at the University of Southern California (USC) in Los Angeles and Children's Hospital Los Angeles (CHLA) may aid in alleviating dental fear. The study examined the effects of altering the dental office to create a more calming environment.
Children with ASD often exhibit heightened responses to sensory input—which, in the dental office setting, includes bright lights, the buzz or hum of dental equipment, and touching of their mouths by oral health professionals. In an effort to quell fear in patients with ASD—as well as children who are growing through major phases of development—researchers examined 44 pediatric patients from CHLA: 22 with ASD and 22 controls. Both groups received two professional dental prophylaxis treatments; one prophylaxis took place in a typical dental environment, while the other was conducted in a "sensory adapted" dental environment—in which overhead lights were turned off, slow-moving visual effects were projected onto the ceiling, soothing music was played, and children sat in a chair that resembled a butterfly, complete with wings that provided a comforting hug. Children were monitored in each environment to measure their physiological anxiety, behavioral distress, and pain levels.
Researchers found that both children with and without ASD performed better in the sensory-adapted dental office. Scientists behind the study note that implementing these measures may offer cost savings to dental practices, as children with ASD often require the use of additional staff members and the administration of anesthesia, increasing the expense of treatment. The study, "Sensory Adapted Dental Environments to Enhance Oral Care for Children with Autism Spectrum Disorders: A Randomized Controlled Pilot Study," was published in May by the Journal of Autism and Developmental Disorders. 
Additional studies with larger subject pools are being proposed to determine which factors best predict a pleasant experience in order to create universal protocols that dental offices can use to determine how sensory components contribute to behavioral issues.
Hygiene Connection E-Newsletter
June 2015