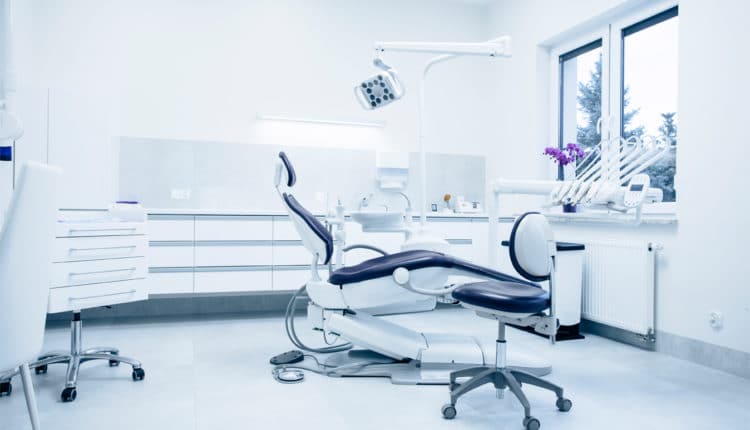 Immune Cell Change May Prolong Inflammation
Immune Cells May Change to Prolong Inflammation, New Research Shows According to researchers at Case Western Reserve University (CWRU) School of Dental Medicine in Cleveland, certain disease fighting immune cells may actually transform and become capable of triggering disease and
Immune Cell Change May Prolong Inflammation
According to researchers at Case Western Reserve University (CWRU) School of Dental Medicine in Cleveland, certain disease-fighting immune cells may actually transform and become capable of triggering disease and prolonging inflammation in the body. This discovery has great implications for all facets of health, including inflammation and disease in the oral cavity. Lead researcher Pushpa Pandiyan, PhD—an assistant professor in the Department of Biological Sciences at CWRU—and her team published their report, "TLR-2 Signaling Promotes IL-17A Production in CD4+CD25+Foxp3+ Regulatory Cells during Oropharyngeal Candidiasis," in the March issue of Pathogens.
T-cells, which are white blood cells, are vital to fighting disease. They are directed by immune cells (Tregs) to control immune responses known to trigger inflammation. While evaluating how the body fights off common oral fungi that cause thrush in a mouse model, researchers discovered that some Tregs, when activated by harmful diseases, can morph into cells that promote disease. The process occurs, the scientists believe, when an excess number of malfunctioning T-cells are present. Also, it was noted that other binding agents naturally found in the human body may contribute to the creation and proliferation of these cells, leading to prolonged inflammation.
Previous studies have noted the presence of malfunctioning T-cells in many inflammation-related conditions, including periodontitis and arthritis. The mechanisms of their actions, however, remained unknown—until now. It is hoped that this new understanding will enable scientists to better understand the point in which malfunctioning cells become harmful in the fight against inflammation. The researchers are planning additional studies to investigate whether T-cells contribute to or are responsible for inflammation.
Hygiene Connection E-Newsletter
June 2015