Impact of Estrogen on TMJ Pain
Affecting the quality of life for more than 10 million Americans, temporomandibular disorders (TMDs) are musculoskeletal conditions associated with pain and dysfunction of the temporomandibular joint (TMJ) and muscles of mastication. The pain and dysfunction associated with TMDs are more prevalent among women during reproductive years, suggesting estrogen plays a role in TMD pathophysiology. Studies describe the potential role of hormonal fluctuations as a contributing risk factor for TMD-related pain. Furthermore, evidence suggests estrogen is a prominent hormone, influencing both inflammatory and pain processes.
Which of the following is a risk factor for TMD?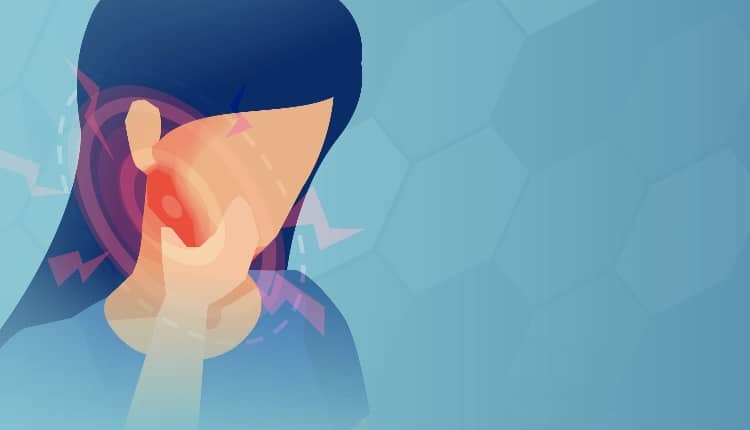 Feodora Chiosea / iStock / Getty Images Plus
Estrogen can produce inflammation through various mechanisms of action including stimulation of toll-like receptors (TLR) in the immune system, upregulation of voltage-gated sodium channels, expression of estrogen receptors, or due to genetic variations called polymorphism.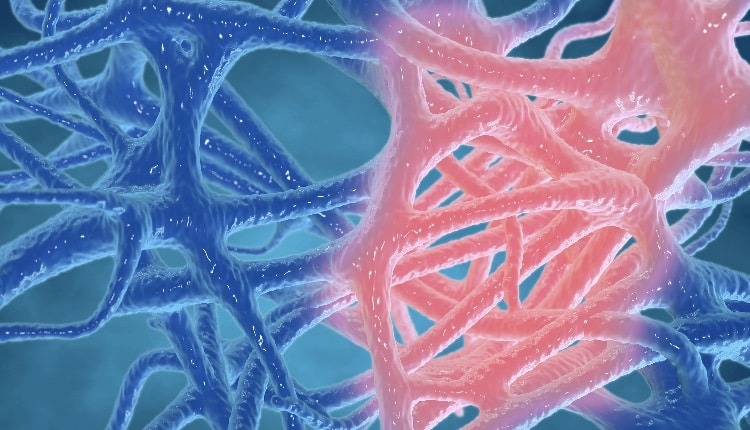 image_jungle / iStock / Getty Images Plus
Researchers have found estrogen may influence pain receptors, which may highlight the differences between male-female TMD-related pain.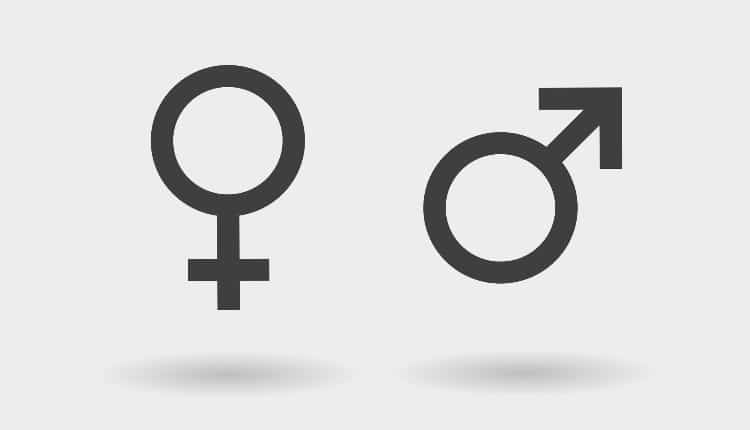 Blablo101 / iStock / Getty Images Plus
Treatment modalities for patients experiencing TMD-related pain include which of the following?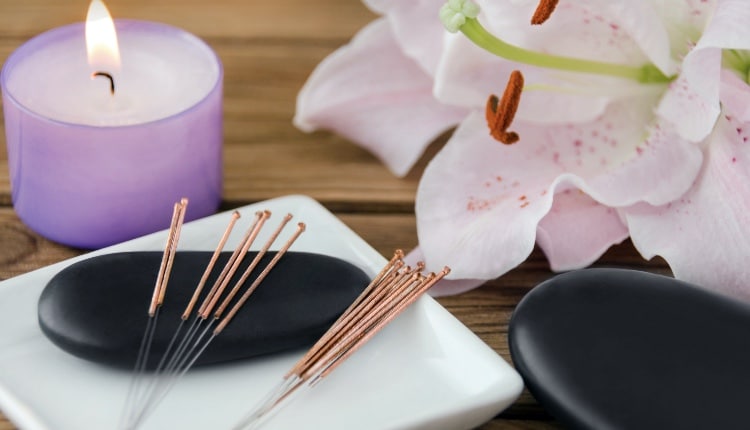 Santje09 / iStock / Getty Images Plus
Although TMD pain varies throughout the menstrual cycle, it is the lowest immediately after menses, due to high estrogen levels.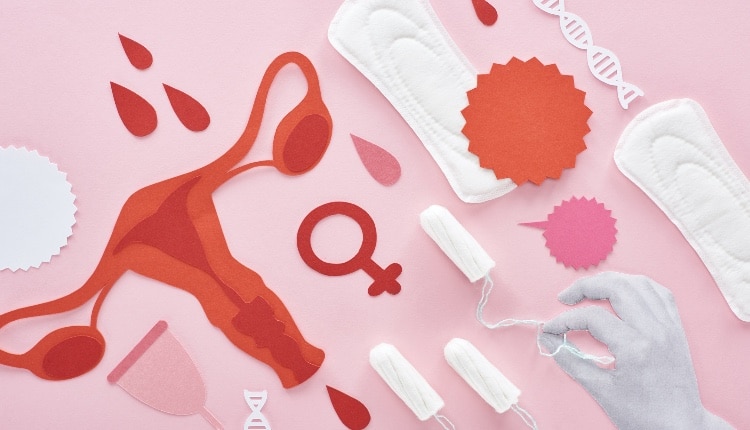 LightFieldStudios / iStock / Getty Images Plus
Research suggests that regardless of type, number of injections, and dosage, botulinum toxin-a appears to be effective for TMJ-related muscle disorders.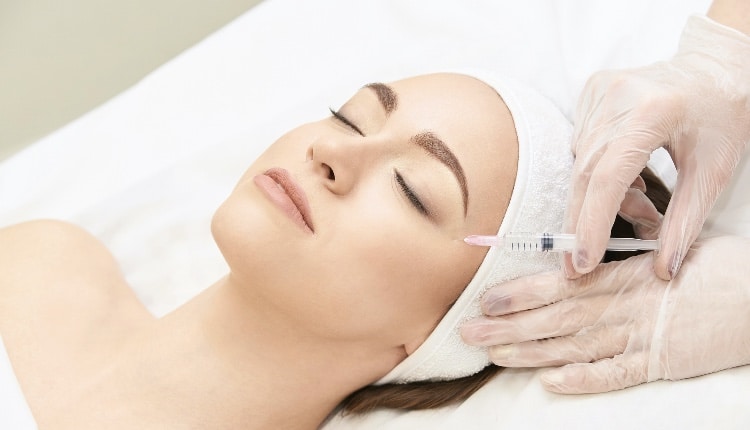 Elena Volf / iStock / Getty Images Plus
The efficacy of all therapeutic options for patients with TMDs is subjective and should be recommended on a case-by-case basis.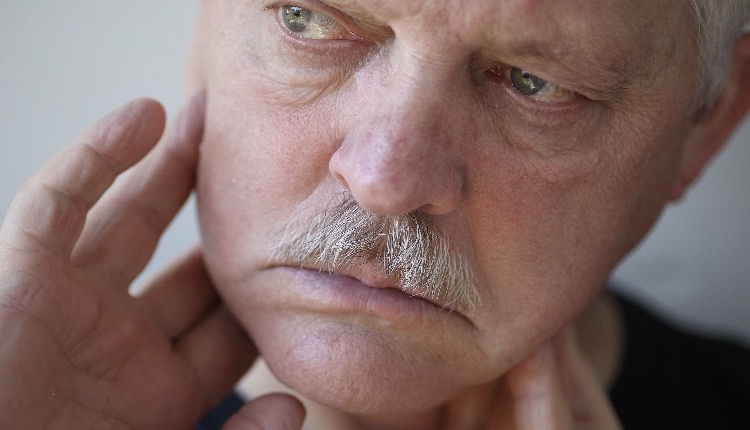 nebari / iStock / Getty Images Plus
Impact of Estrogen on TMJ Pain
Not bad, but there's room to grow when it comes to understanding the impact of estrogen on TMJ pain. Consider reading more about this important facet of dental hygiene care. Good luck!
Well done! Continue to study the impact of estrogen on TMJ. You've got this!
Congrats! You understand the impact of estrogen on TMJ. Get out there and put your know-how to good use!
This information is from the article Estrogen and Temporomandibular Disorders by Tran M. Luu, RDH, BSDH, Faizan Kabani, RDH, MHA, MBA, PhD and Kathleen B. Muzzin, RDH, MS. To read the article,
click here
.