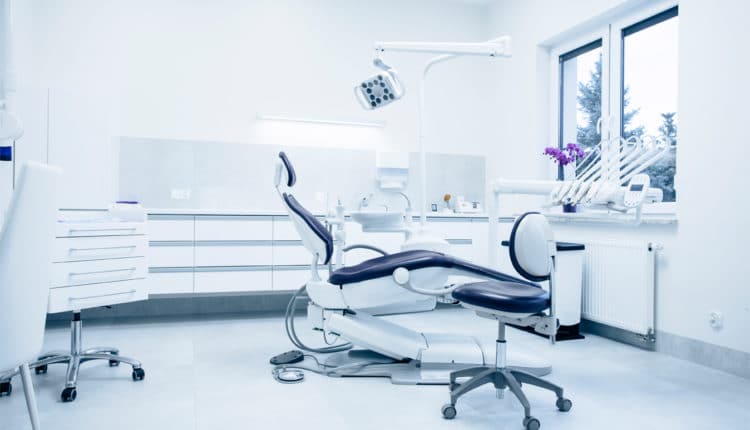 High-Tech Mouthguard Sends Data to Smartphone
High Tech Mouthguard Sends Data to Smartphone Oral health professionals understand the effects of grinding and bruxing on the dentition—which is especially detrimental to patients with expensive restorations. A nightguard is often prescribed to limit the impact of such repetitive
High-Tech Mouthguard Sends Data to Smartphone
Oral health professionals understand the effects of grinding and bruxing on the dentition—which is especially detrimental to patients with expensive restorations. A nightguard is often prescribed to limit the impact of such repetitive forces on the opposing plane, but a new technologically smart mouthguard may significantly improve the abilities of such devices.
Researchers in Ireland have invented a mouthguard that tracks grinding patterns, with the collected data sent to the patient's oral health professional as well as the patient's smartphone. The device, SmartSplint, will be sold through SelfSense Technologies Ltd, a company developed at Trinity College Dublin's scientific research and development center.
SmartSplint mouthguards are custom made to fit the patient's dentition. They contain tiny sensors that monitor and report grinding data, which can then be used by oral health professionals to improve treatment of bruxing and grinding. Such a device, the researchers say, enables oral health professionals to show patients their habits in order to improve compliance and maintain the dentition. The product will be released in Ireland this year, with international distribution anticipated in 2016.
Hygiene Connection E-Newsletter
May 2015