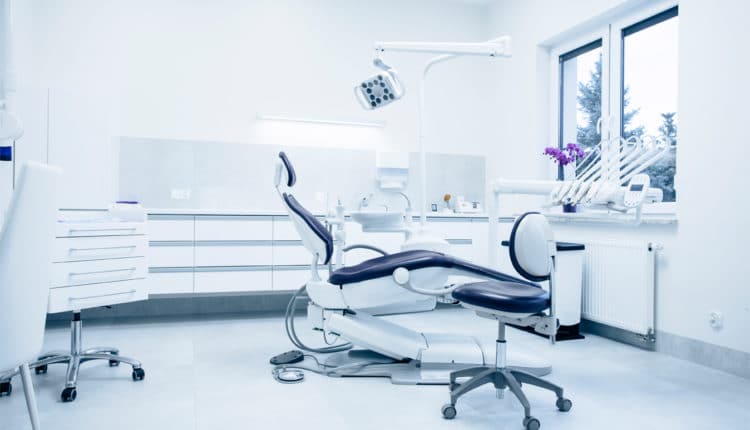 Fighting Caries With Microsprayed Antimicrobials
Fighting Caries With Microsprayed Antimicrobials Streptococcus mutans are the most likely culprits when it comes to dental caries. To combat these decay causing bacteria, researchers assessed the effectiveness of a high velocity water microspray in killing S. mutans when compared
Fighting Caries With Microsprayed Antimicrobials
Streptococcus mutans are the most likely culprits when it comes to dental caries. To combat these decay-causing bacteria, researchers assessed the effectiveness of a high-velocity water microspray in killing S. mutans when compared to antimicrobials delivered via diffusion and mouthrinses. The Journal of Dental Research published results of the study "High-Velocity Microsprays Enhance Antimicrobial Activity in Streptococcus mutans Biofilms" online in August.
Antimicrobials were delivered via high-velocity water microspray into 3-day old S. mutans biofilms at 30° to 90° angles. For comparison of effectiveness, researchers also tested a 30-second diffusive transport and simulated mouthrinse. Antimicrobial penetration was determined by calculating the killing depth detected by live and dead viability staining. According to the published findings, high-velocity water microspray delivered significantly more microbeads and delved deeper into the biofilm compared with diffusion and mouthrinse. Additionally, it was determined that microspray yielded improved antimicrobial penetration, as demonstrated by biofilm killing depth and a wider killing zone. Finally, the 30° angle microspray afforded 20% more bacteria killing than the 90° angle.
Cumulative data point to the effectiveness of high-velocity water microsprays to deliver microparticles and antimicrobials into S. mutans biofilms. Researchers also concluded that the angle of such impact may be optimized for biofilm removal.
Hygiene Connection E-Newsletter
October 2016