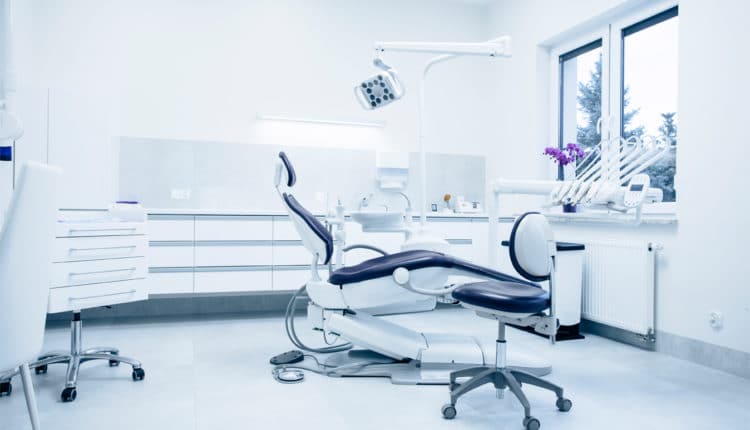 Evaluating the Microbial Population of Smokeless Tobacco
Evaluating the Microbial Population of Smokeless Tobacco Approximately 8 million Americans use smokeless tobacco products, regardless of their deleterious health effects, which include increased risk of both oral cancer and periodontal diseases. While many of smokeless tobacco's health risks are
Evaluating the Microbial Population of Smokeless Tobacco
Approximately 8 million Americans use smokeless tobacco products, regardless of their deleterious health effects, which include increased risk of both oral cancer and periodontal diseases. While many of smokeless tobacco's health risks are well understood, a new study wanted to investigate a more esoteric health issue—the microbial populations contained within these products. 
Published in the September issue of Applied and Environmental Microbiology, the study found that several species of bacteria are found in smokeless tobacco products. These bacteria, including Bacillus licheniformis and Bacillus pumilus, could lead to inflammation of the lungs, as well as other infections.
The study "Bacterial Populations Associated with Smokeless Tobacco Products" reports that such bacteria may cause diarrhea and vomiting. They also produce a toxin that, in large amounts, can cause health problems. Adding to these concerns is the fact that smokeless tobacco users hold such products in their mouths for extended periods—and in close contact with mucus membranes. This means that users are exposed to these bacteria for a significant amount of time, raising associated risks of exposure.
With a better understanding of the potential microbial risks associated with smokeless tobacco use, the researchers hope the data will assist the US Food and Drug Administration regulatory committee in their decision making regarding smokeless tobacco products. 
Hygiene Connection E-Newsletter
October 2016