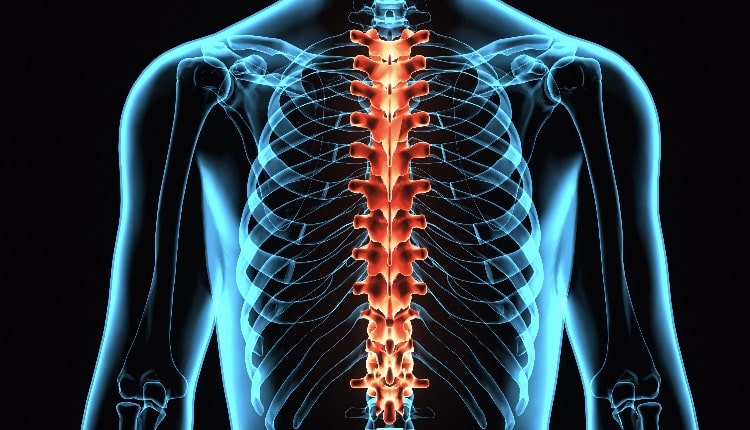 FDA Remains Cautious as AstraZeneca COVID-19 Vaccine Trial Restarts in the UK
A Phase 3 clinical trial on a COVID-19 vaccine being developed by AstraZeneca in partnership with Oxford University was put on hold after a participant in the United Kingdom (UK)-based study developed severe spinal cord inflammation. The patient has since recovered, and UK public health officials have given AstraZeneca the go ahead to restart the British-based trial. A Phase 3 clinical trial had just begun in the US, and has since been halted. Scientists at the National Institutes of Health are said to be initiating study on patients who have received the vaccine in the US to see if they are developing antibodies that may also attack spinal cord or brain tissues. The US Food and Drug Administration has not announced when it will make a decision on whether to continue the US-based clinical trial.
The vaccine received $1.2 billion from the US Department of Health and Human Services to support its development and to secure 300 million doses for Americans as part of the US program, Operation Warp Speed. Click here to read more.