Ensure Proper Infection Control
Today's oral health professionals work with a variety of rapidly changing technologies during the delivery of patient care. Understanding how to manage technology in the dental setting requires knowledge and application of infection control guidelines, including manufacturer instructions for use. Knowledge of current manufacturer instructions for use is critical in the reprocessing cycle. If not carried out in accordance with these procedures, items could pose an infection control risk. Typical failures with infection control compliance regarding technology include improper cleaning, disinfection, and sterilization.
Dental instruments are categorized into three levels related to sterilization: critical, semicritical, and noncritical.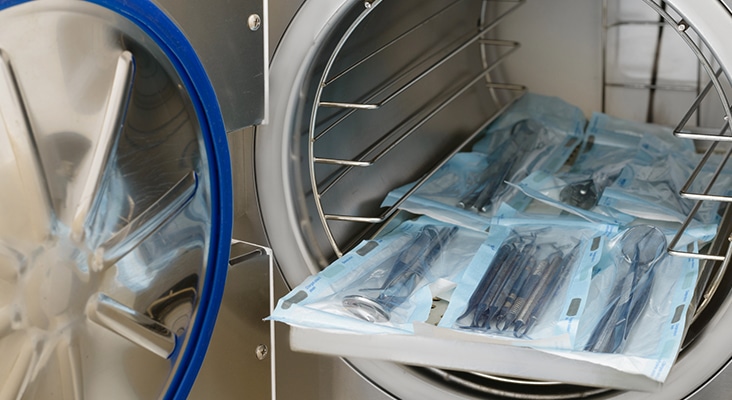 oneblink-cj / iStock / Getty Images Plus
Which of the following is a semicritical instrument?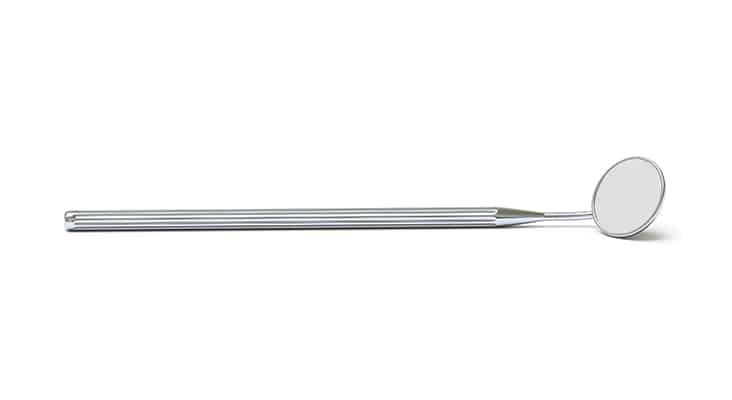 PashaIgnatov / iStock / Getty Images Plus
Sterilization refers to a process that kills all living microorganisms, including bacterial spores, by one of three methods: heat, gas, or chemical.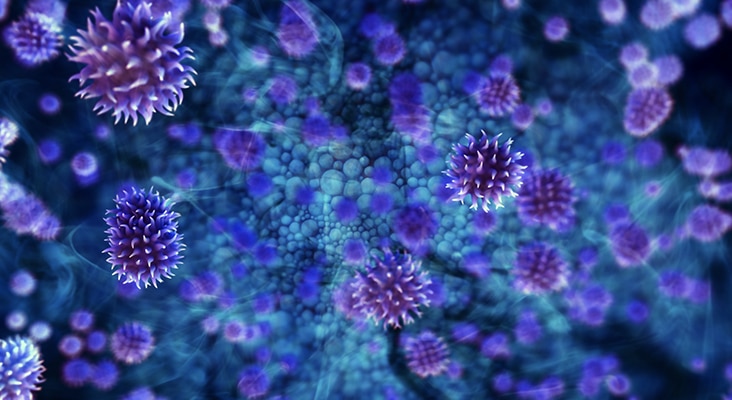 matejmo / iStock / Getty Images Plus
Different types of surfaces in various settings require the same level of disinfection.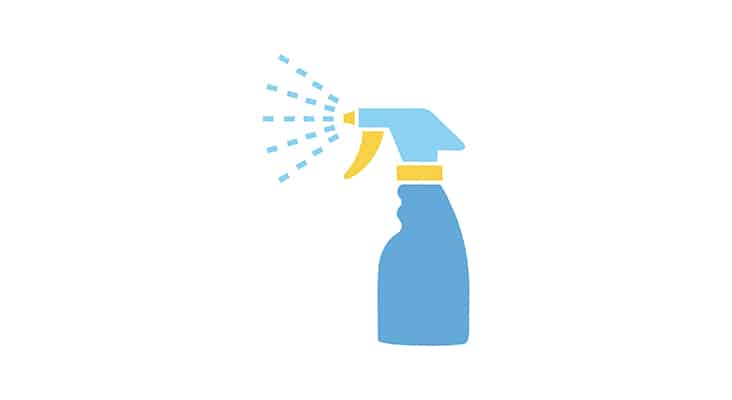 Hendry Wijayanto / iStock / Getty Images Plus
Low-level disinfectants are effective against which organisms?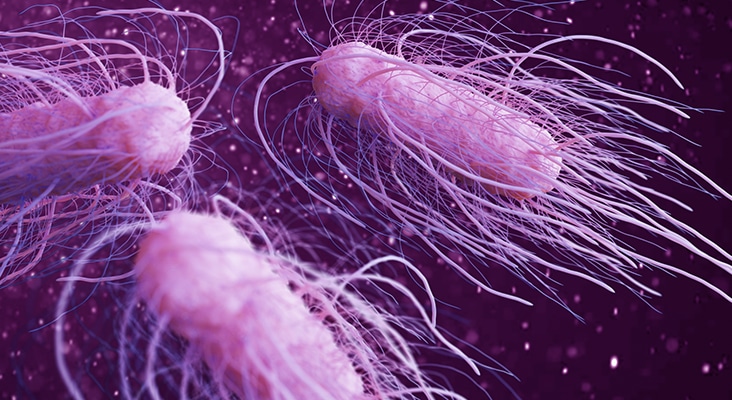 urfinguss / iStock / Getty Images Plus
Barriers are placed on clean surfaces at the beginning of the day and changed between patients.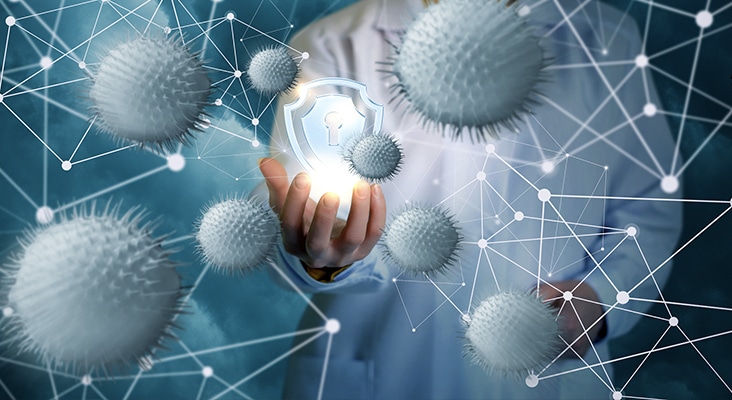 Natali_Mis / iStock / Getty Images Plus
Heat sterilization is required for semicritical items whenever possible; however, many devices have a combination of critical and noncritical components that cannot withstand heat sterilization.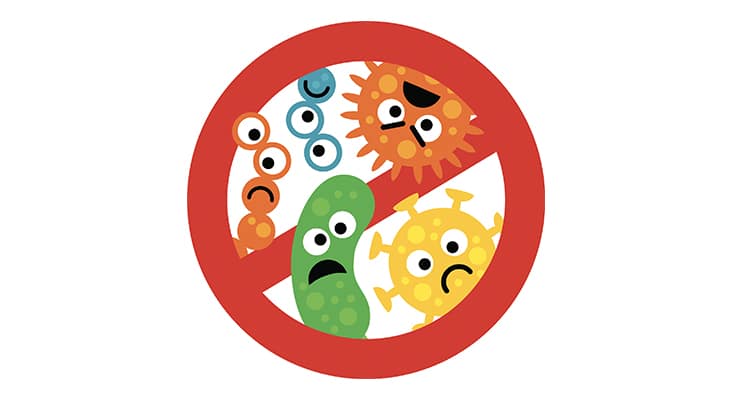 Verock / iStock / Getty Images Plus
Care must be taken when disinfecting mice and keyboards to avoid electrical shock and to maintain the electrical components, but disinfectants are effective.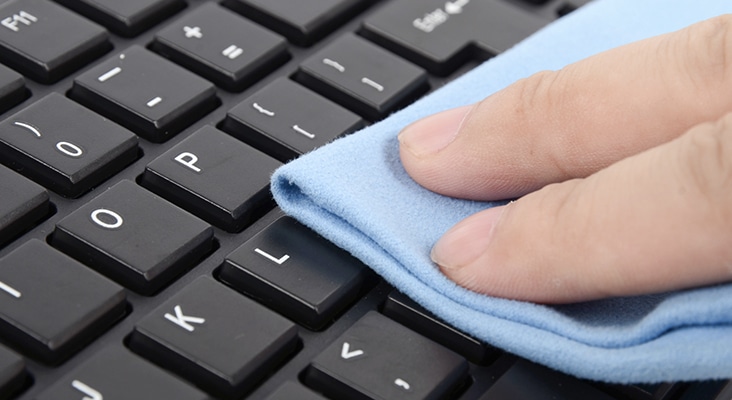 anaken2012 / iStock / Getty Images Plus
Plastic barriers should be used, along with a disinfectant containing less than what percentage of alcohol on portable handheld radiography units?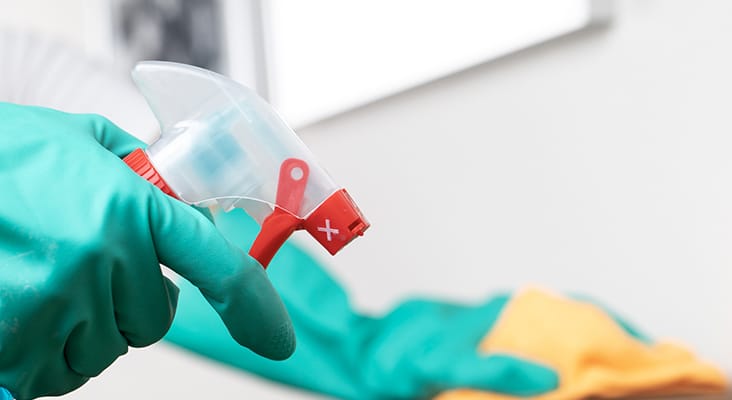 solidcolours / iStock / Getty Images Plus
Ensure Proper Infection Control
Not bad, but there's room to grow when it comes to understanding ensuring proper infection control. Consider reading more about this important facet of dental hygiene care. Good luck!
Well done! Continue to study how to ensure proper infection control. You've got this!
Congrats! You understand the importance of ensuring proper infection control. Get out there and put your know-how to good use!
This information is from the article "Technology-Related Infection Control Challenges" by Kandis V. Garland, RDH, MS and Crystal Kanderis Lane, RDH, BS, MS. To read the article,
click here
.