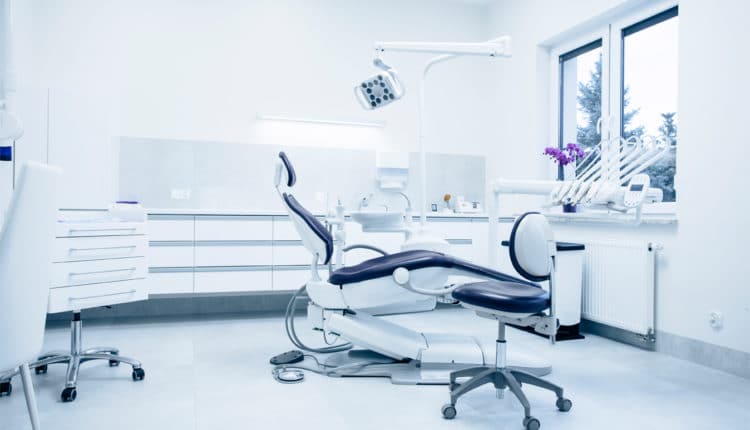 Efficacy of Early Childhood Caries Prevention Strategies Tested
Efficacy of Early Childhood Caries Prevention Strategies Tested More than 19% of children age 2 to 19 are affected by early childhood caries (ECC)—a largely preventable, yet debilitating, oral disease. Despite the preventable nature of ECC, nearly one in five
Efficacy of Early Childhood Caries Prevention Strategies Tested
Nearly half of American 5-year-olds are affected by early childhood caries (ECC)—a largely preventable, yet debilitating, oral disease. While many strides have been made to reduce the prevalence of ECC, researchers from the Columbia University College of Dental Medicine in New York sought to analyze the efficacy of nine ECC prevention/management approaches, analyzing both disease reductions and cost savings.
The article "Reducing Early Childhood Caries in a Medicaid Population" was published by the Journal of the American Dental Association in April. The authors summarize how they applied system dynamics modeling to the New York State Medicaid population of young children to compare the outcomes of nine preventive strategies used to reduce the incidence of ECC. This includes water fluoridation, fluoride varnish application, fluoride toothpaste use, medical screening, bacterial transmission reduction, motivational interviewing, dental prevention visits, secondary prevention, and combinations of these approaches.
System dynamics modeling is a computer simulation technique that allows users to anticipate the effect of interventions in complex situations with multiple variables. Applied to predict a 10-year outcome, this simulation revealed that the most effective prevention strategy for ECC was interventions targeted at high-risk children from an early age used in combination with multiple common approaches (water fluoridation, fluoride toothpaste, dental prevention visits). It was also reported that interventions requiring the expertise of health professionals cost more than they saved. As such, promotion of oral health and healthy oral hygiene habits—in the pediatrician's office and the dental home, as well as through oral health awareness programs and initiatives—was most effective and should be paired with routine prevention methodologies in order to reduce the incidence of this preventable disease.
Hygiene Connection E-Newsletter
April 2015