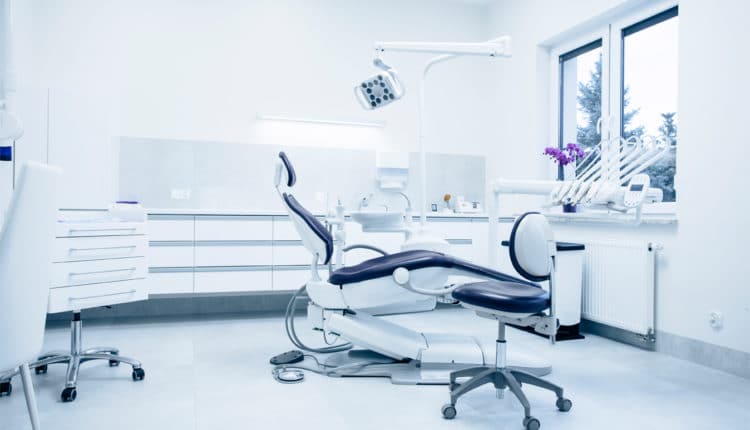 Dental Stem Cells Show Promise for Cornea Repair
Dental Stem Cells May Be Used for Cornea Repair Poor vision and or blindness affects millions of people around the globe and leads to productivity loss, high medical costs, and reduced quality of life. In an effort to improve treatment
Dental Stem Cells Show Promise for Cornea Repair
Poor vision and/or blindness affects millions of people around the globe and leads to productivity loss, high medical costs, and reduced quality of life. In an effort to improve treatment for common eye disorders, researchers at the University of Pittsburgh (Pitt) School of Medicine have announced a novel approach to repairing corneas made possible through the use of dental pulp cells to regenerate tissue.
The cornea is the outermost layer of the eye. Scarring of this layer can lead to permanent vision loss, and is caused by trauma, infection, or genetic disease. Despite the high incidence of corneal blindness, donor tissue shortages exist and many cornea grafts, which rely on cadaveric tissues, eventually fail. The researchers found that dental pulp cells develop embryonically from the cranial neural crest and are capable of differentiating into keratocytes—or cells of the corneal stroma. Further analysis showed that dental pulp cells are able to generate tissue-engineered, corneal stromal-like constructs that fully capture the characteristics of stromal tissue.
This theory was tested on mice in a laboratory setting, with injection of cultured dental pulp cells into mouse corneal stroma. Dental pulp cells were obtained in routine extractions at the Pitt School of Dental Medicine. It was theorized that dental pulp cells produced corneal stromal extracellular matrix containing type I collagen and keratocan and did not affect corneal transparency or induce rejection. Results of this study led the researchers to conclude that dental pulp cells used in cellular or tissue-engineering therapies show great promise for the treatment of corneal stromal blindness. The research team, while hopeful, points out that much more research is necessary before this treatment modality can be tested on human subjects. The authors' full report, "Dental Pulp Stem Cells: A New Cellular Resource for Corneal Stromal Regeneration," was published in the March issue of Stem Cells Translational Medicine.
Hygiene Connection E-Newsletter
April 2015