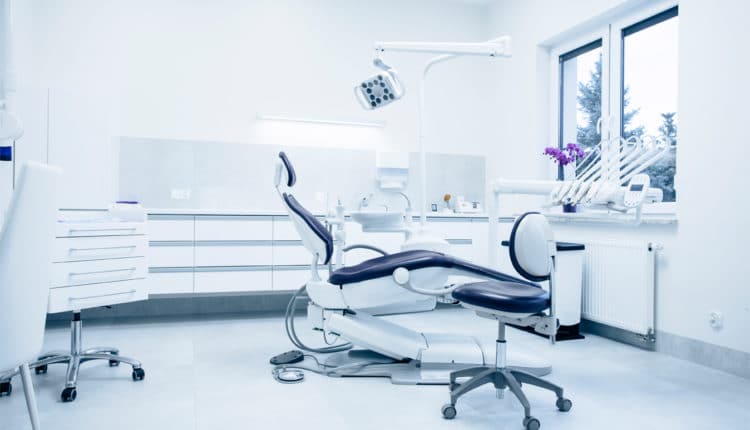 Dental Therapy Marches Forward
What a strange year it has been. At its start, who would have guessed we'd see the rise of a global pandemic and its devastating effects on the American economy and the health of its people. But even in the darkest times, there are always silver linings. Although dental practices were shuttered except for emergency care at the start of the pandemic, almost all are open now and seeing a rise in patient volumes. Dental hygiene programs are now open and back to educating their students, training the next generation of clinicians.
Regardless of the pandemic, efforts to reach those who are most vulnerable continue on. In "Dental Therapists Provide Essential Care During COVID-19," Miranda E. Davis, DDS, MPH, writes about innovative dental therapists who provide care outdoors, pivot to using more minimally invasive techniques to reduce aerosols, and deliver oral care packages to patients at home to ensure that those who need dental care the most, receive it.
Efforts to improve access to professional oral healthcare services via a midlevel practitioner model are also moving forward. In August of 2020, the dental therapy program at Alaska-based Iḷisaġvik College became the first in the country to receive accreditation from the Commission on Dental Accreditation (CODA). It is estimated that the University of Minnesota will be next to apply. As many states have included graduation from a CODA-accredited dental therapy program as stipulation for dental therapy practice, this is an important milestone.
While the year 2020 may not be one we fondly remember, it is inspiring, nonetheless, to see the growth of dental therapy continue and, with it, progress in ensuring that all Americans have access to professional oral healthcare.
From Perspectives on the Midlevel Practitioner, a supplement to Dimensions of Dental Hygiene. November 2020(12):7.