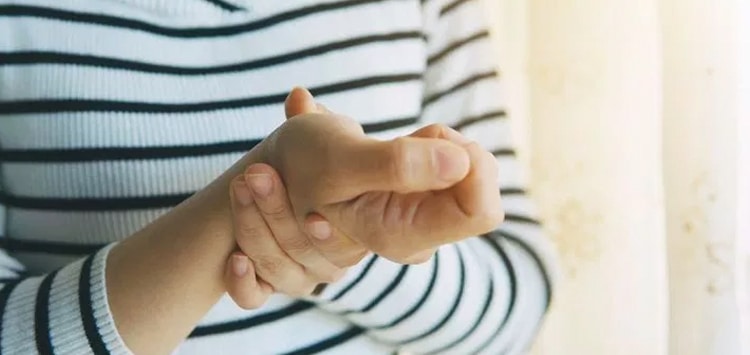 Supporting Ergonomic Health
Price: $11
A variety of interventions are available to help dental hygienists reduce their risk of work-related injury.
EDUCATIONAL OBJECTIVES
After reading this course, the participant should be able to:
Identify the prevalence of musculoskeletal disorders (MSDs) in dental hygienists.
Discuss the etiology of workrelated injuries among oral health professionals.
List the ergonomic interventions that can help oral health professionals protect themselves from MSDs.
Issued April 2019. Expires April 30 , 2022