Sealant Success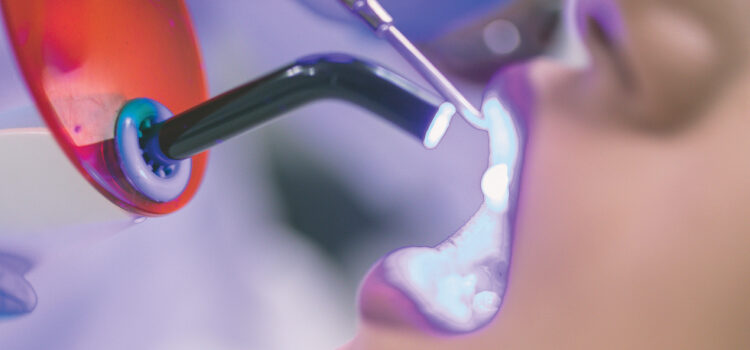 Price: $11
Dental sealants remain an integral part of the caries prevention armamentarium.
EDUCATIONAL OBJECTIVES
After reading this course, the participant should be able to:
Describe the types of materials used in pit and fissure sealants.
Identify technique tips for long-term retention of sealants.
Discuss the role of sealants in caries prevention.
Issued June 2018. Expires June 30 , 2021