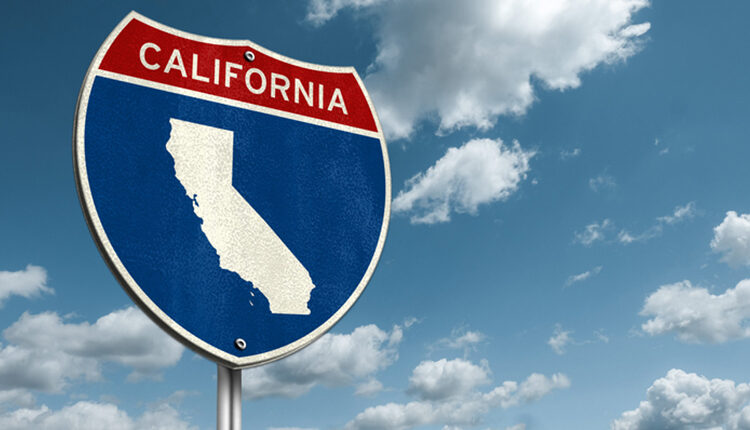 gguy44 / iStock / Getty Images Plus
California Legislation Seeks to Attract More Assistants by Reducing Requirements
New legislation sponsored by the California Dental Association seeks to bolster the dental assisting workforce by lowering the requirements. The bill AB 481 is still undergoing review. The most significant changes the bill will introduce are:
Reduce the required 15 months of on-the-job training to 800 supervised hours
Eliminate the exam portion of the orthodontic assistant permit
Enable dental assistants who relocate to California to apply for registered dental assistant licensure upon meeting certain specifications
Click here to read more.