October 2021 Digital Agenda
Digital Agenda covers all that's happening under Dimensions' social media platforms.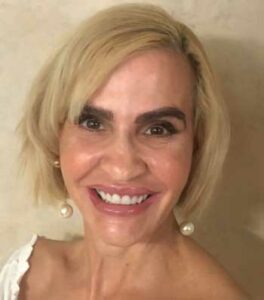 Win a Free Continuing Education Course
Each month, Dimensions of Dental Hygiene publishes the Social Commentary column in which readers respond to a question posted on Facebook. Out of those comments chosen to appear in the published column, one lucky dental hygienist will win a code for a free Dimensions continuing education course! Maria Dimino, RDH, BS, MA, was the winning commenter in our September issue.
---
Keep Abreast of All Things COVID-19
As the global pandemic continues on, Dimensions is committed to keeping its readers up to date on COVID-19 and best practices for ensuring the health and safety of both pa­tients and practitioners. The COVID-19 resource center in­cludes help­ful articles, breaking news, relevant quizzes and slideshows, and links to continuing education articles currently offered on infection control topics. The journal is also deploying a daily update with relevant news specific to dental hy­gienists. Readers can subscribe by signing up for Dimensions' email enewsletters on the homepage.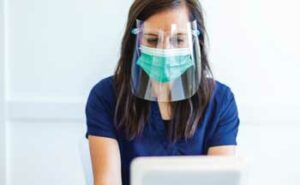 ---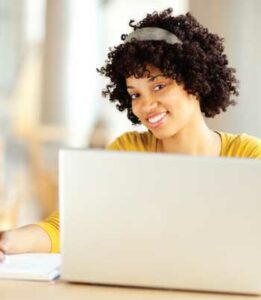 Become a Dimensions Brand Ambassador
Dimensions of Dental Hygiene offers a Brand Ambassador Program – a group of thought leaders who serve as the voice of Dimensions, and help clinicians be the best they can be. Brand Ambassadors are encouraged to participate in online activities that earn points, which can be cashed in for rewards. Ambassadors participate as much or as little as they like. Rewards include free products and promotion across Dimensions' social platforms, with opportunities to be featured in the print and online publication.
If you would like to become a Brand Ambassador, visit: dimensionsof­dentalhygiene.com/​​​apply.
From Dimensions of Dental Hygiene. October 2021;19(10)10.