Meet Dimensions of Dental Hygiene's Top Brand Ambassadors
Each month, Newsline features some of our most active Dimensions of Dental Hygiene Brand Ambassadors
Each month, Newsline features some of our most active Dimensions of Dental Hygiene Brand Ambassadors. Learn more about joining our Brand Ambassador Program at: dimensionsofdentalhygiene.com/​apply.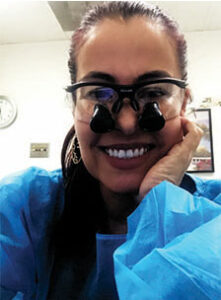 Olga R. Zozaya, RDH, BSDH, is a clinical dental hygienist who has worked in periodontics for 16 years. She has been a clinical and laboratory instructor at Concorde Career College in San Bernardino, California, for 2 years. She is currently pursuing a dual Master of Health Science/​Doctor of Health Science degree at Nova Southeastern University. Zozaya is also a contributor to Dimensions' new student site. Follow her on Instagram: ­@olguitabonita1.
---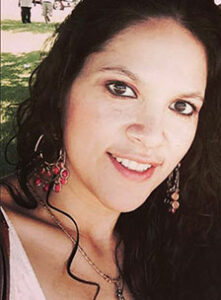 Desiret Canales, RDH, has been in the dental field since 2007, and has been a practicing dental hygienist for 5 years. Prior to becoming a dental hy­gienist, Canales was an expanded functions dental assistant in an orthodontic office. Canales moved to New York from Peru at age 3, and received cochlear implants at age 20.  Her goal is to continue improving as a clinician and to support the cochlear community. Follow her on Instagram: @pearlywhite_​hygienist.
From Dimensions of Dental Hygiene. May 2020;18(5):12.