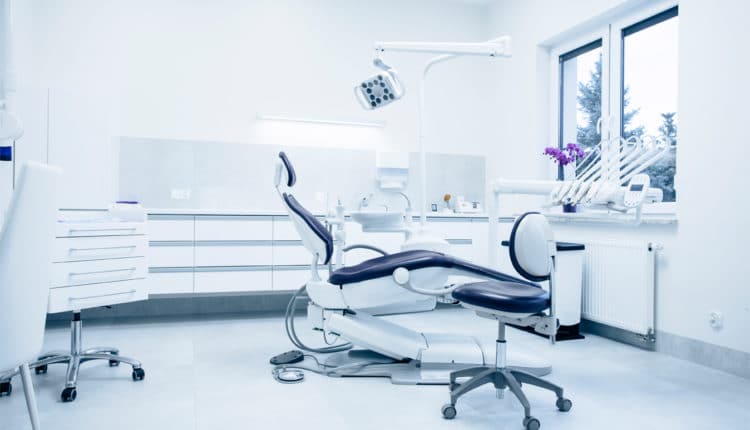 Weighing the Effects of Obesity On Orthodontic Tooth Movement
Weighing the Effects of Obesity On Orthodontic Tooth Movement The effects of obesity on oral and systemic health are well understood. Obesity can be a contributing factor in periodontitis, diabetes, and perhaps even orthodontic tooth movement. According to a new
Weighing the Effects of Obesity On Orthodontic Tooth Movement
The effects of obesity on oral and systemic health are well understood. Obesity can be a contributing factor in periodontitis, diabetes, and perhaps even orthodontic tooth movement. According to a new study—the first of its kind to demonstrate a response unique to obese individuals compared to subjects of a healthy weight—the former experience greater initial tooth movement during fixed appliance orthodontic treatment.
In a prospective clinical cohort study that involved 55 subjects with a mean age of 15.1 years, half of the subjects were classified as obese; the other half were considered to be within a healthy weight range. Both groups were followed during treatment for tooth alignment using fixed orthodontic appliances, with data collected at baseline (ie, start of treatment), 1 week after placement, and at completion of treatment. The study, "Impact of Obesity on Orthodontic Tooth Movement in Adolescents," was published in the Journal of Dental Research.
Investigators defined the primary outcome as the time needed to complete tooth alignment; secondary factors included rate of tooth movement and change in clinical parameters. Although there were no statistically significant differences in time needed to achieve tooth alignment, the researchers noted that at the 1-week post-placement assessment, obese patients experienced significantly increased tooth movement than patients in the healthy weight group. Further investigation revealed differing levels of the adipokines leptin and resistin, the inflammatory marker myeloperoxidase, and the cytokine receptor for nuclear factor kappa-B ligand. Such findings mark the first prospective data demonstrating varying responses in tooth movement dependent on weight during orthodontic treatment.
Hygiene Connection E-Newsletter
February 2017